Mindseye - Feel Like Home (feat. Tiffany Childers) [DLive]
Hey all, I'm in the process of moving some of the videos I posted in the past to DLive...and this is one of them!
'Feel Like Home' is a collaboration with singer Tiffany Childers, inspired by Air's classic track All I Need. Tiffany's vocals were combined with my downtempo instrumental 'Waves', resulting in this chill melodic track...
'Feel Like Home' is also available on streaming services such as SoundCloud and Spotify.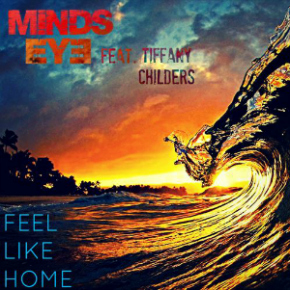 My video is at DLive






.