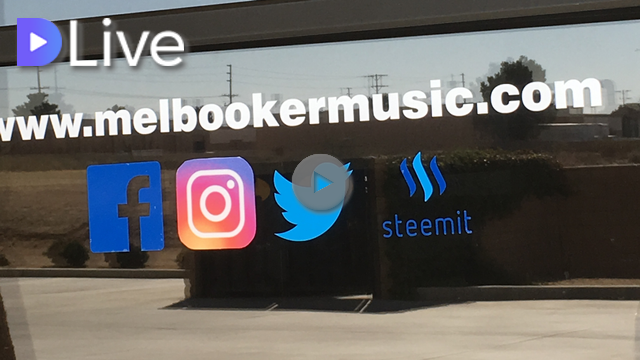 Hey everyone!
Check out my latest upgrades to my windows at my music school!
In this @dlive #dlivevlog I'll show everyone how it looks. Pics will be on the #steemit page. I must admit, it looks very cool! :-)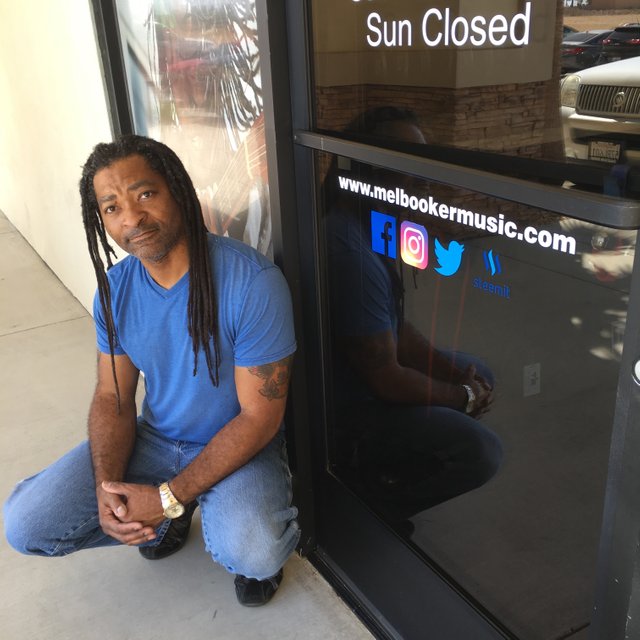 Here is the BIG Plus:
It is right where everyone walks in, so when they ask "What is Steemit?" we have an opportunity to tell people about it.
In fact, one of my admin staff did ask. He forgot, actually, that I told him about it some time back. 😊
So I did tell him once again ...we'll see if he bites.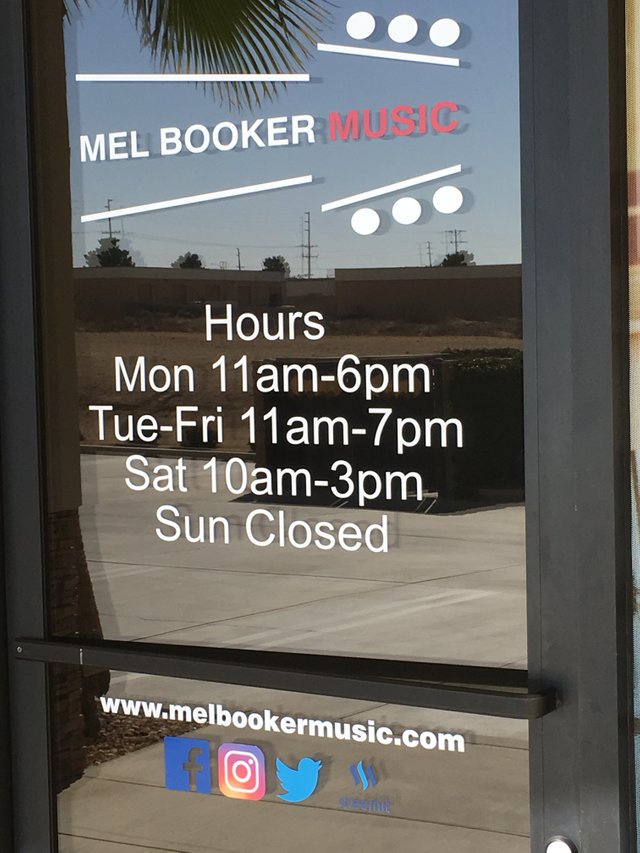 Thanks everyone, Steem On!
Special Thanks: @steevc @verhp11 @jaynie @coruscate @curie @dlive @shello @mammasitta
TIPS:
Pay Pal
https://www.paypal.me/melbookermusic
Dash Me here:
XumiBVvqab4fKYCHXAaFnsXXgJAtgCzort
BCH:
qzj65v3u3fr7jquaf6n8v0z0p3ulgw738qhmngv6g8
LTC:
La3ar2mAtH7Xt2J7NjDogDF9QF3SdgvpfJ
DGE:
DF2AMGgF4QqjVBoUaZBsoknDoAJnwo8C6r
eBooks:
http://store.payloadz.com/results/60489-mel-booker-music
eBooks2:
www.spreesy.com/bluespower
Jazz Fundamentals eBook:
http://store.payloadz.com/details/1585308-ebooks-music-jazz-fundamentals.html
Subscribe on DLive:
https://dlive.io/@melbookermusic
My video is at DLive