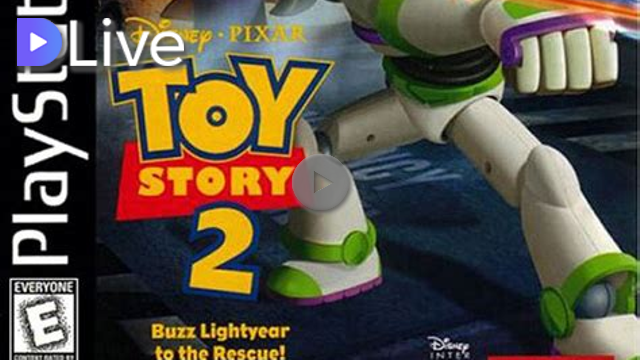 Toy Story 2 [PS1] (P11) | Disney Month 2018
Decided to continue the LPs, but release the entire recording sessions as a whole video. This is the remaining parts i had leftover when I "quit" merged together in a single part.
Sorry the audio is offsync! I merged multiple videos together and it caused it. Future parts will be in sync.
My video is at DLive