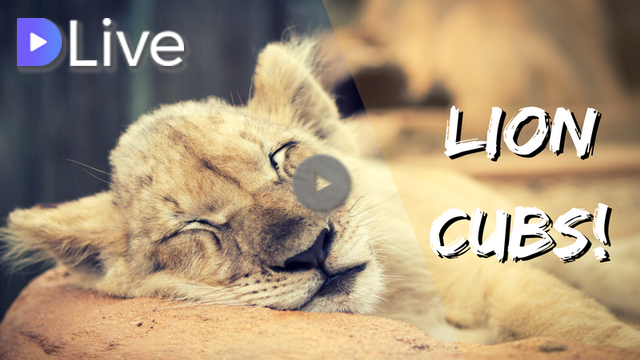 A few years ago I visited the region I grew up in, in foothills of the Magaliesberg mountains in South Africa. Not far from there was a Lion Park which I visited as a child. When I went back to my old stomping grounds I decided to pop into the park with my family to take some photos for old times sake.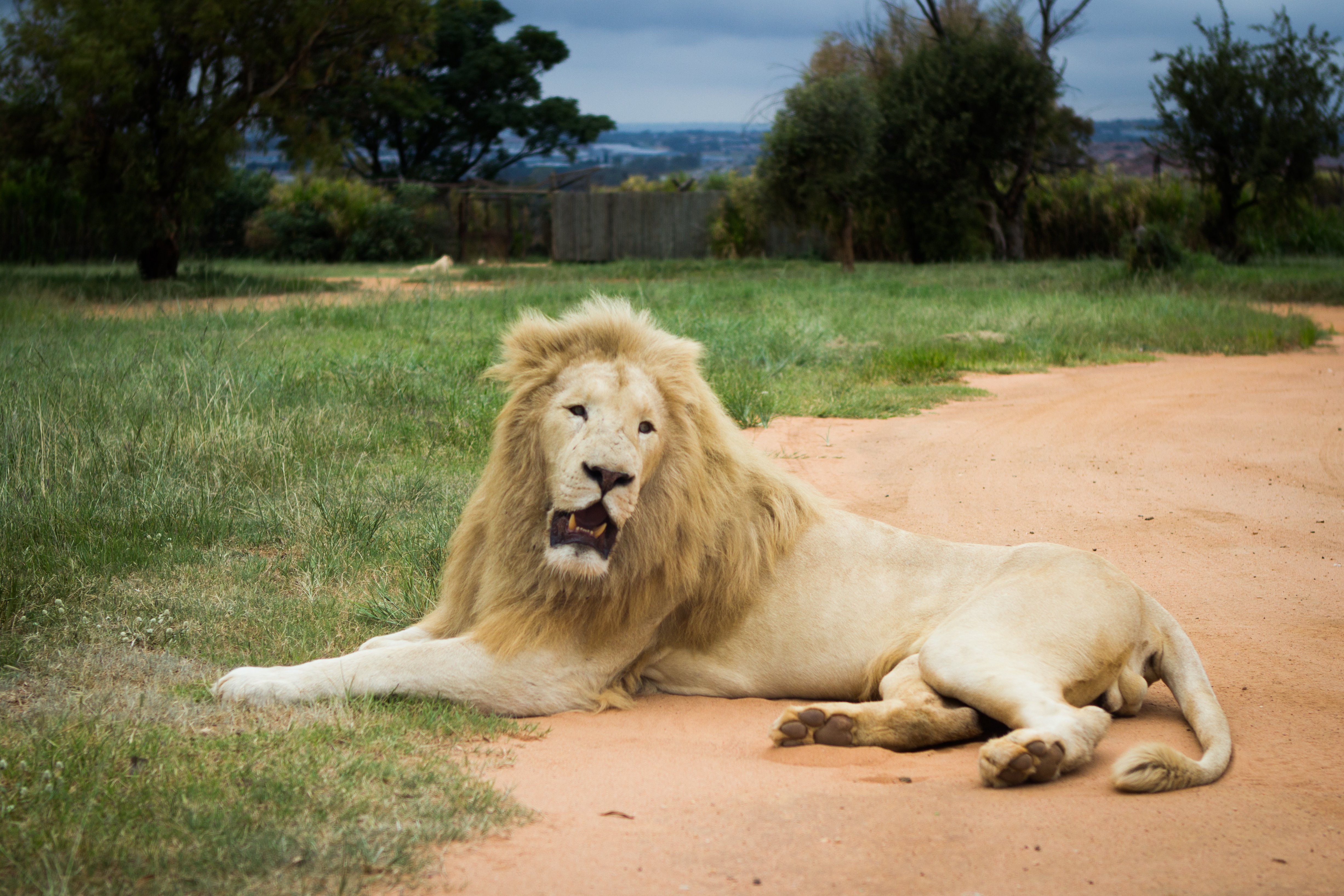 I got a few shots of Lions and Lionesses, but the treat was being let into an enclosure to spend time with lion cubs. What are they like? Like rambunctious kittens. Just much larger and much stronger. When I first got inside they were sleeping and I managed to get a few shots like this.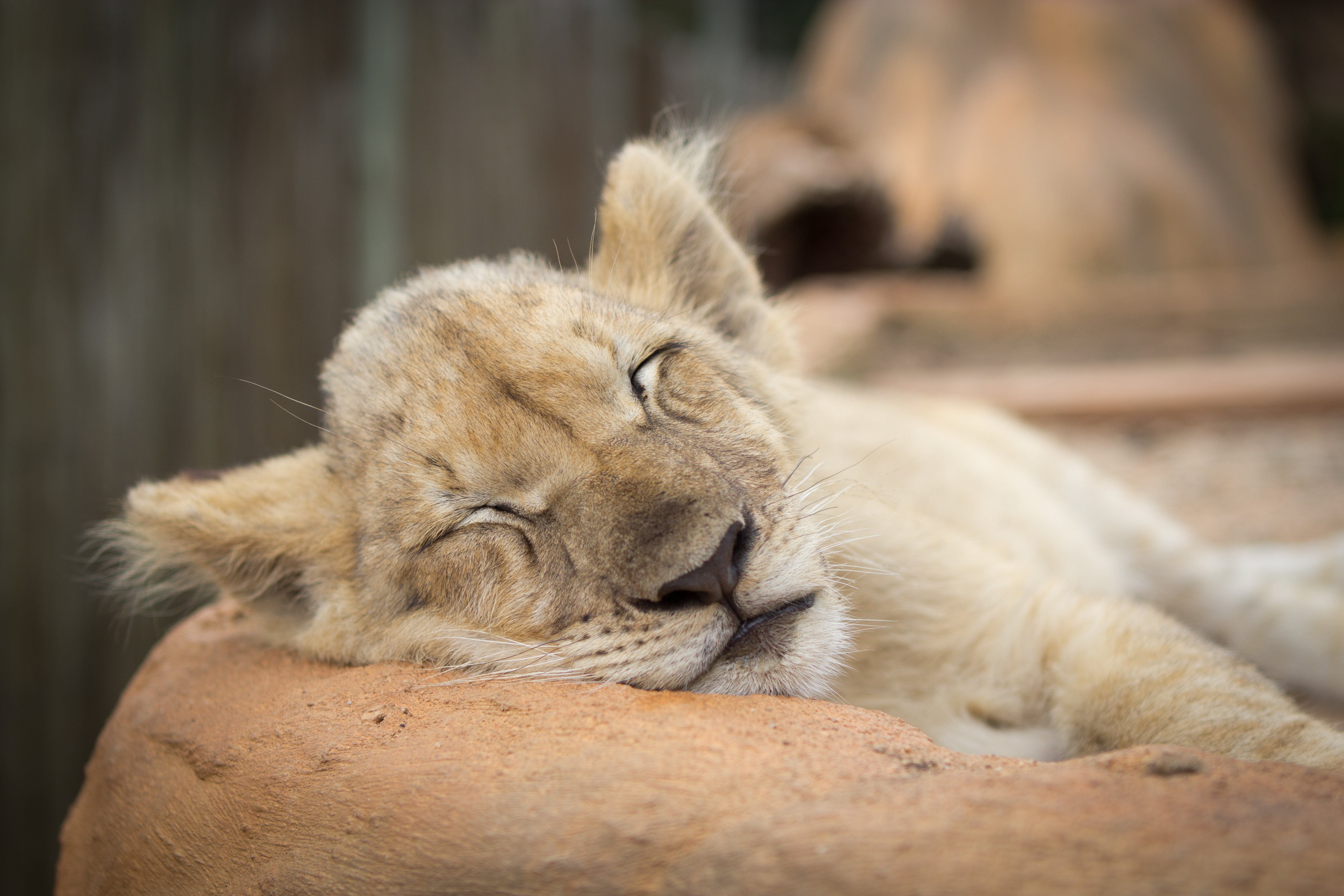 When they woke up, I was determined to get some closeups of their faces. Much harder than you'd imagine! Either they were 'attacking' me playfully or play fighting with each other. Eventually I figured out a strategy. Hold the camera low to the ground, start running backwards and trigger continuous shooting on the camera.
The video shows that sequence and the final picture I was able to get!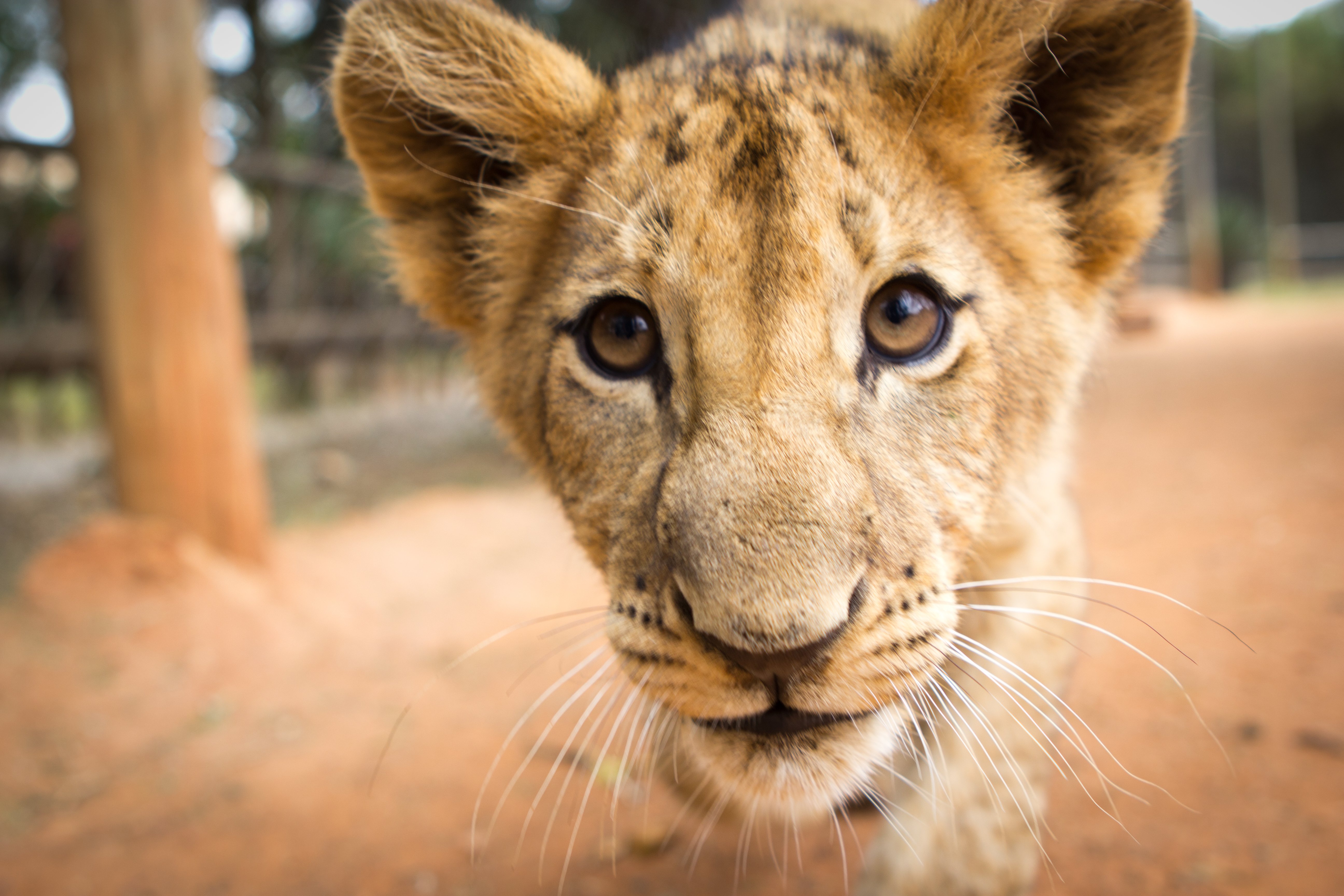 Follow me here:
Instagram:
Website:
Facebook:
Photography:
My video is at DLive