MaliceRed Live Stream - 01 - POE, Come by to show off your content and chat with me live!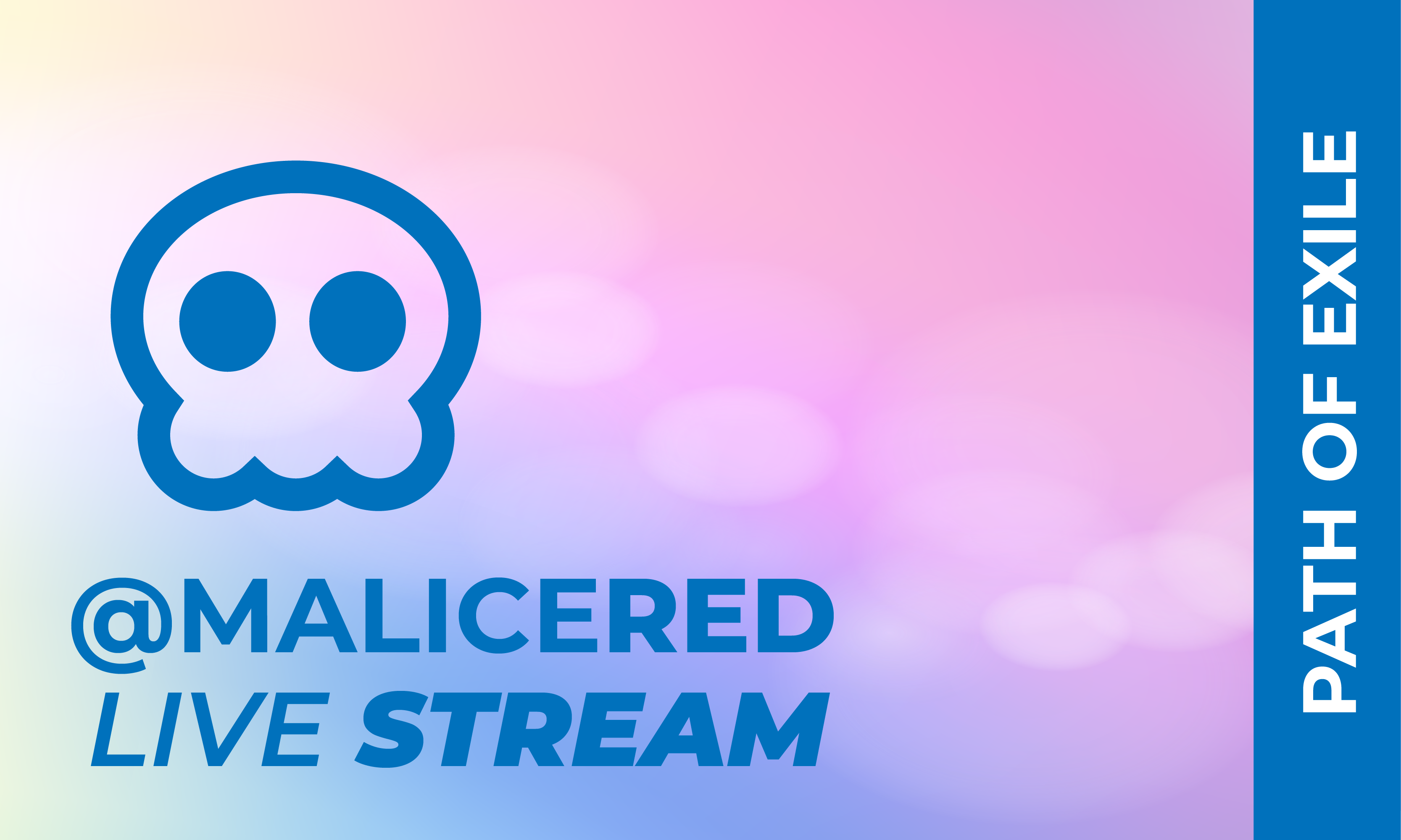 UPDATE: Due to instability and lag issues, I have decided to move the stream to Twitch.tv where we can actually chat and have decent quality in the stream content.
Check out my blog for latest content: https://steemit.com/@malicered
Welcome folks to my very first livestream. I'm still ironing out the kinks, and of course, experimenting.
I've used twitch before, so everything is pretty straight forward. Unfortunately there are not many features apart of DLIVE. No follower alerts, no Stream chat, nothing. And looks like they're working on some kind of update to fix that.
That being said. I will be streaming for some time playing PATH OF EXILE.
I want you guys to drop in and chat with me. Check out the game, make small talk, or maybe share some of your posts. I don't mind doing some on stream reviews of posts. Make sure they're good!
Hoping for the best on this one! See you there guys.
My live stream is at DLive