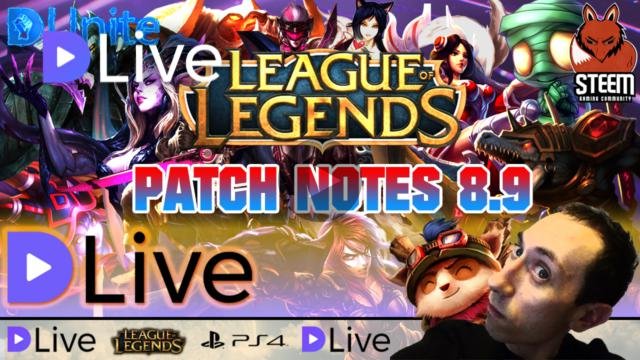 Hello mates.
This is a quick overview of League of Legends latest patch informations and changes.
There are some nerf and buffs to the champions and changes in items, epic monsters etc.
As for now this patch is one of the minor patches. The next patch will be bigger which will change the jungle system. We will see how Riot will do that. And if it will be good for the gameplay.
My video is at DLive