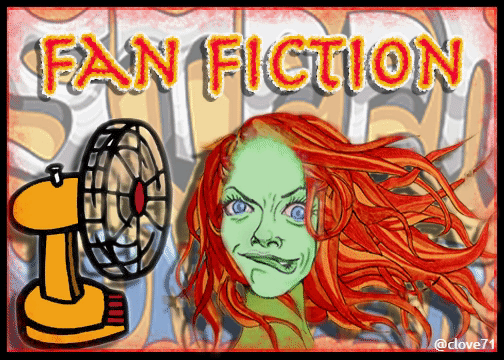 Come catch the show guys! @o07 and @cryptkeeper17 are feeling generous.
We talked about the kickstarter, the battles, new music, cool art, @jarvie and I going to Comicon tomorrow....and best of all, @o07 hemorraging Monster cards on the show! Everyone got SERIOUSLY hooked up. Like...hooked up. I think he gave away over 60 cards during the show!!!!
It was nuts.
@cryptkeeper donated a gold foil as well! It was bananas!
My live stream is at DLive