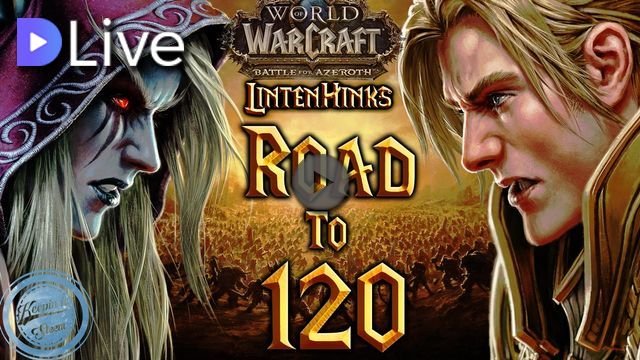 For The Alliance!
If u like my content make sure to leave a Upvote a Follow and join my Fanbase :D
All Donations are to improve the stream or to buy treats for Hanzo <3
Streamlabs donation: https://streamlabs.com/lintenhinks
Fanbase: https://dlive.io/fanbase/976b7c31-ce1b-4475-a786-21a7235129bf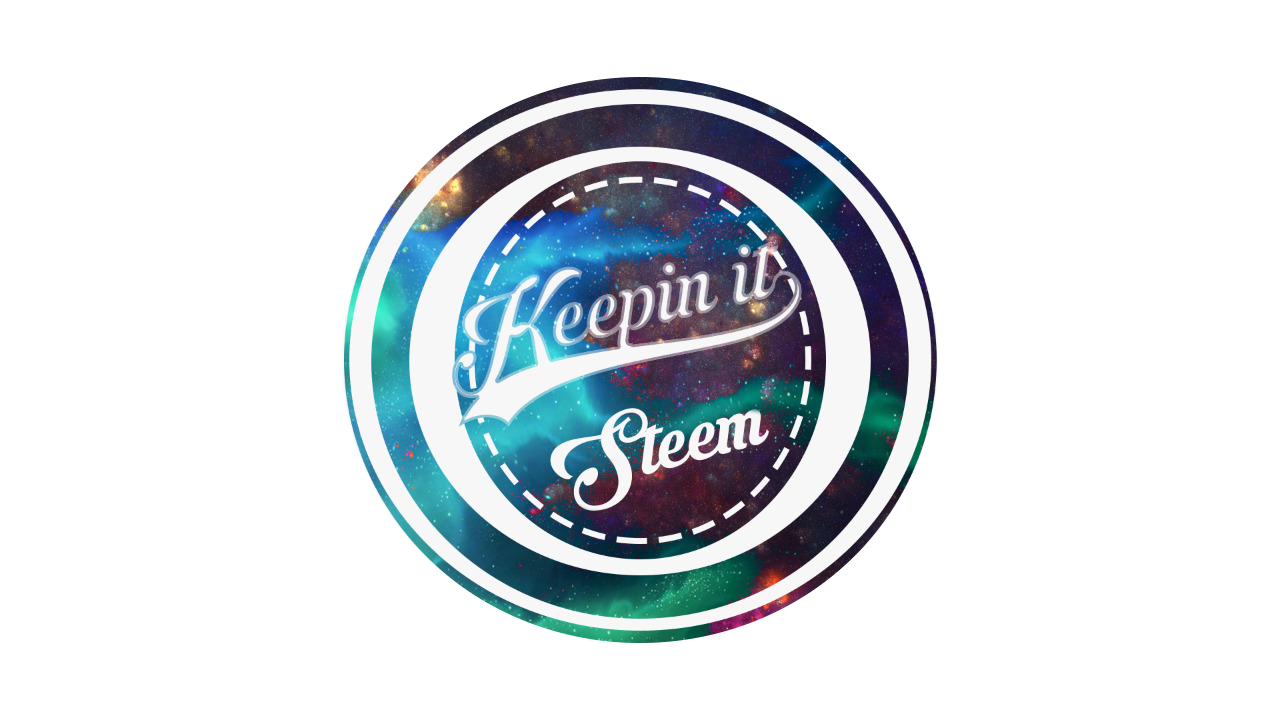 Join our Community: https://discord.gg/fuZ6GzB
It`s Hanzodabluefrenchie https://steemit.com/@Hanzodablue
OBS Settings> 3000bits, 720p60fps, Keyframe Interval= 2
Name Tobias
Where i live? Germany (NRW)
** Age** 30
** Games** Overwatch! Und eigentlich alles was es sonst so gibt!
---
CPU Intel i7-4790k @4,7Ghz
RAM 32GB DDR3-1600
Mainboard ASUS MAXIMUS VII HERO, 1150
GPU ASUS GTX 1070 ROG Strix 8GB
SSD Samsung evo 256gb
HDD 2x2TB Western Digital
Facecam Logitech C922
Capture-Card Elgato HD60Pro
---
CPU Intel i7-8700k @4,8Ghz
RAM 32GB DDR4-3200
Mainboard ASUS MAXIMUS X HERO, 1151
GPU ASUS GTX 1080 ROG Strix 11GBOC
SSD Samsung evo970 pro 1tb
HDD 1x3TB Western Digital
---
Console Playstation4Pro
Mice Roccat Kova
Headphones Beyerdynamic DT770PRO
Mic audio-technica At2035
Controller Xbox one pro for W10
Audio-Interface Behringer Xenyfy1622FX
Keyboard Roccat Ryos MK Pro
Prim.Display Acer 24" 144hz
Sec.Display Acer 24" 75hz
4K-HDR.Display Benq 4k HDR 1MS 60HZ
My live stream is at DLive