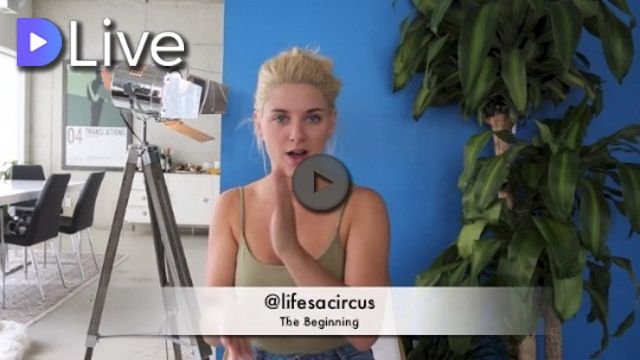 My first video on Steem!
After the amazing Steem Creators Conference in Toronto last week I have lots of inspiration and excitement for what I want to build on Steem. While I work towards creating more cinematic and finished product I want to also share videos like this that show process, interviews with professionals and working through the trials and tribulations of being a creator.
Most of my work has been as an actor and aerialist but writing and producing my own work for camera has has been knocking at my door for a while and it's time for me to step up! As @larrymorrison pointed out to me last week, you only get to be new at something once and that's not a bad thing! It's a fresh, unique perspective that is uninhibited, open and curious. Not only am I trying some new things as an artist, I am also brand new to Steem so there will be a double whammy of newbie mentality coming atcha! Buckle up, it's gunna be a wild ride.
I'll be getting feedback from the pitch I gave at the Conference last week and more mentorship from other Steemians and will be sure to share any tips or tricks along the way. If you have anything to add always feel free to comment and if there are specific things you'd like to learn more about in relationship to the work I do let me know! Regardless of your artistic medium we can all grow from learning about each other's approach, process, failures and successes!
Lets jam babyyyy!!
xo
My video is at DLive