THE CURE
---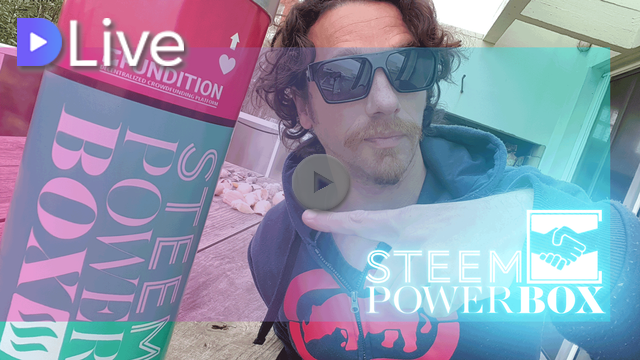 After a week making contacts to schedule meetings to be able to leave the Batteries. Now it's time to get away from Home and start going to all those places.
First, the Local University that has a lovely name.
Yep! The Cure!
Time to prepare everything and make some Kms. till there so come with me and let's have a trip to Promote Fundition and our loved Chain!
---
SEE THE VIDEO IN HERE
---
Are you in?
---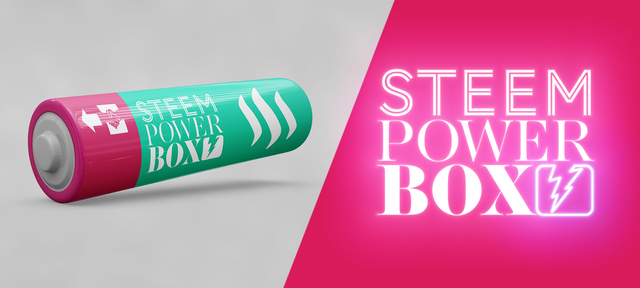 ---


Peace V!
My video is at DLive