And It Sounds like an Heavy Metal Band
Yeah!
---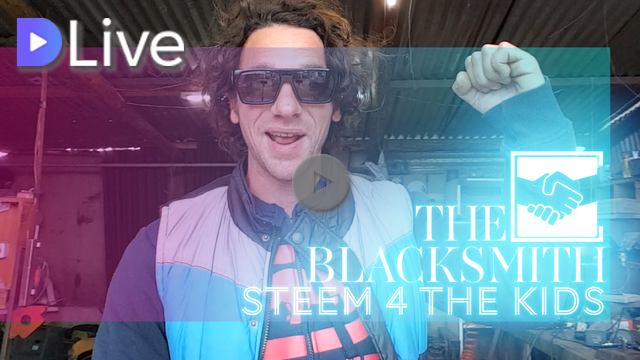 ---
After the Plaza I went with the game cross to look for our Iron Man in Town, I just dont even know him and finally I found him after been lost for some time.
By the way, before I went as I said to the beach to show you how it looks before the Storm (totally bizarre) and in that part of the video the noise of the wind is a problem so forward the video a little if you want if not it will be just some seconds.
The thing is that I lost myself while looking for the guy and everything was a fun mess...
And about the name of the Post, well...believe me that for a Rammstein Lover was a great chance to name it in this way.
So come with me and let's spend some time while trying to make my best finding the Blacksmith!
---
SEE THE VIDEO IN HERE
---
Are you in?
---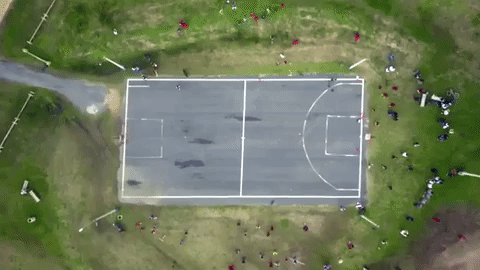 ---


Peace V!
My video is at DLive