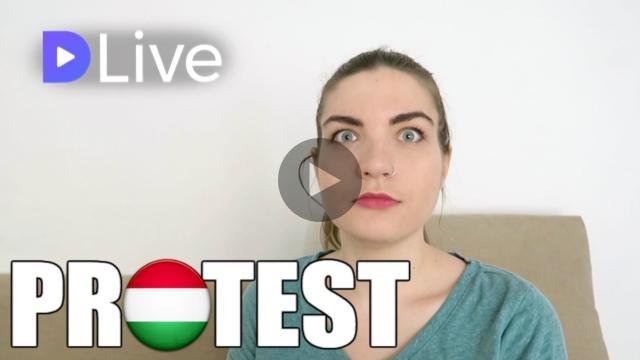 Hungary just had an election and people don't seem too happy, judging by the protest I went to! This video includes some of my protest of the actual protest at the end!
If you're new to my DLive channel check out my introduction video here: https://dlive.io/video/lauracody/97dbc730-418c-11e8-9b3d-0f0ee12e30d8
Thank you for watching, feel free to leave a comment below!
My video is at DLive