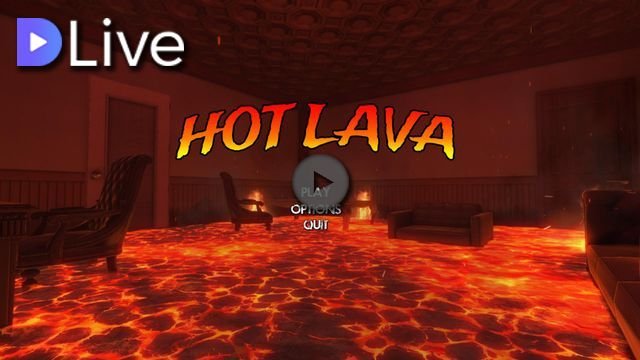 So tonight I'm gonna keep it short but sweet, Hot Lava is a intense high speed game where the ground is lava - sounds simple enough well no not for me at least, I suck at this game but I still love it.
So hope you guys enjoy the fails, tonight I am stoked to be joined by @meno and @ausbitbank.live - who know's maybe more :D
Anyways as always please consider this your language warning and hope you enjoy the stream!

Like what you've read so far?
Check out my story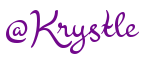 or follow me on twitter @krystlehaines
Please consider voting @ausbitbank for witness here
My live stream is at DLive