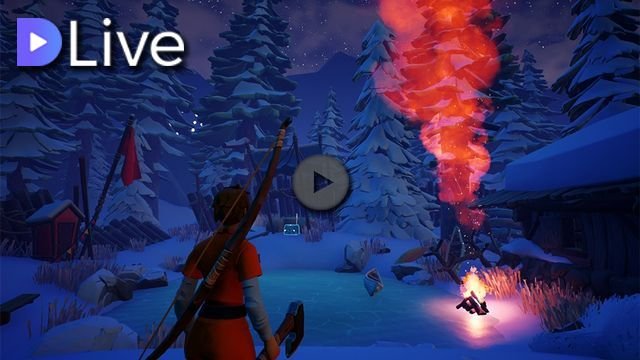 It's been a while since I've posted and truth be told I really needed a break - not to mention a little emotional outlet.
This will be that, not sure we will be able to play to many rounds, but were hoping to have some fun!
Tonight I will be joined by @hz432creations, @ausbitbank.live and @meno, who knows @meno may finally get his revenge on @ausbitbank.live...
Please consider this your language warning and hope you enjoy the stream :)

Like what you've read so far?
Check out my story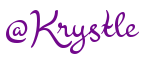 or follow me on twitter @krystlehaines
Please consider voting @ausbitbank for witness here
My live stream is at DLive