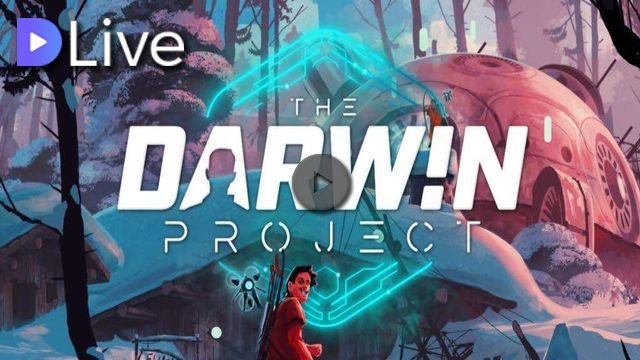 So tonight were gonna play a few rounds of the Darwin Project, it's always fun and a little intense.
At this stage I need to see @meno get his long sought revenge on @ausbitbank.live, it just has to happen!
We also have @hz432creations joining us, so let's see where this party takes us...
As always please consider this your language warning and hope you enjoy the stream.

Like what you've read so far?
Check out my story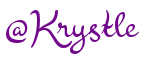 or follow me on twitter @krystlehaines
Please consider voting @ausbitbank for witness here
My live stream is at DLive