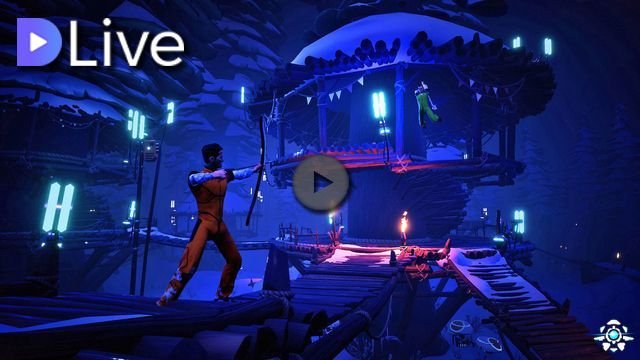 So I only have a couple of hours away from the hospital each day while Kai is sleeping, but it is always a nice way to let off some steam and relax a little with some mates.
Getting caught up in an intense moment in game, gives my mind some time not dwelling on the things I cannot change - in all honesty I'm grateful for the distraction for just a few moments.
Tonight it looks like we will be joined by @ausbitbank.live and @cheech-oz, who knows we may even be able to catch @hz432creations and @clayboyn if were lucky :D
As always please consider this your language warning and hope you enjoy the stream!

Like what you've read so far?
Check out my story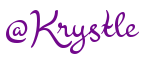 or follow me on twitter @krystlehaines
Please consider voting @ausbitbank for witness here
My live stream is at DLive