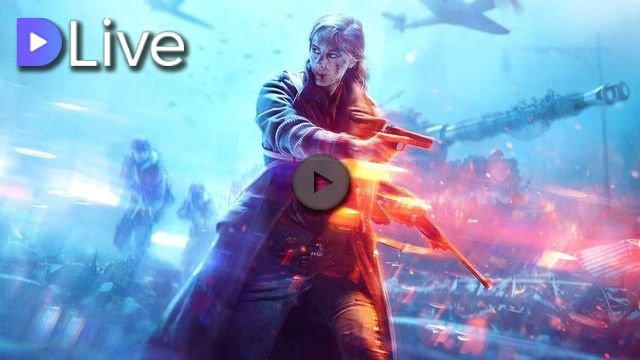 So of late my current gaming addiction is Battlefield V, it is super addictive and just amazing to play.
I will admit it is in it's beta release, so this is a limited time access deal - but also not everything is working and in fact it is driving me a little insane with some of the glitches.
So viewer beware, it might get shitty and kick the game - I will do all I can to keep the stream going if that happens, but I wanted to mention it just in case.
I think we will be getting the game and I so hope they fix the issues, but even with them I am still itching to play - so it must be good on some level.
As always please consider this your language warning and hope you enjoy the stream!

Like what you've read so far?
Check out my story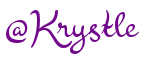 or follow me on twitter @krystlehaines
Please consider voting @ausbitbank for witness here
My live stream is at DLive