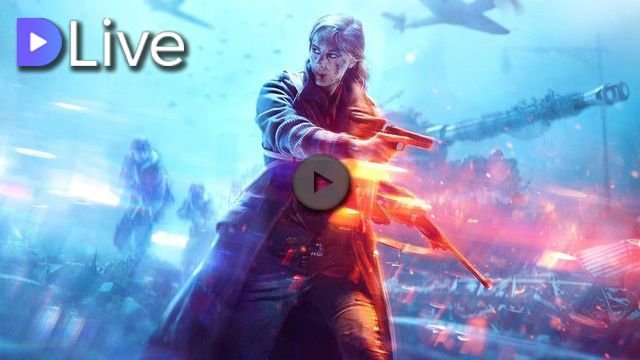 Hey guys so the free beta is still going for now, so I'm gonna jump in there as fast as I can.
If you watched the last stream you would have noticed, it crashed a few times but the stream managed to stay live through it - so that's something at least.
I will be playing online against other Aussies, but best of all I will be joined by the awesome @ausbitbank.live and @cheech-oz - so I better get cracking cause they are both already at it!
As always please consider this your language warning and hope you enjoy the stream!

Like what you've read so far?
Check out my story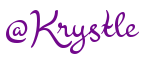 or follow me on twitter @krystlehaines
Please consider voting @ausbitbank for witness here
My live stream is at DLive