[SpeedPaint #2] "Glass Camera Filter" Girl | KorinKrafting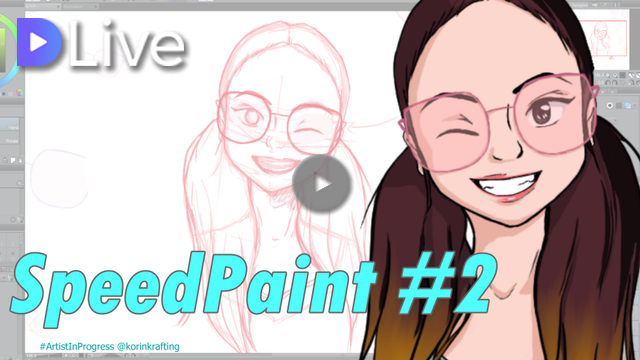 A very very speedy project! The fastest I've made so far! Can you believe that a slowpoke like me made this one on a total of 3 hours? (3 days, 1 hours each) I must say, I did great. Can I pat myself in the back? LOL
The inspiration for this one is Facebook's camera filter and a picture I took myself with the said camera. I love the pastel vibe. It's very refreshing and a breather for all the red drawing I made.
On another note, to all my fellow artists, are you joining Inktober this year? I read the official prompts and plan to make an Inktober X Anime crossover. Have you prepared your stuff for Inktober?
If you like the stuff I make, I would appreciate if you would resteem this post and upvote it if you feel generous.
---
---
Thanks for stopping by.
See you on my next post.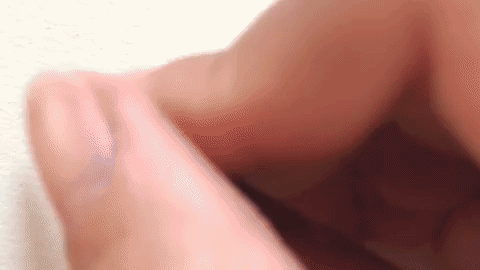 ---
---
Check out this AMAZING pipz
@jacinta.sevilla
@fukumineko
@noellesevilla
@ishanvirtue
@mermaidvampire
@surpassinggoogle

Member of
@steemitachievers
@steemartists
#steemph


Artistic vessel of @furirin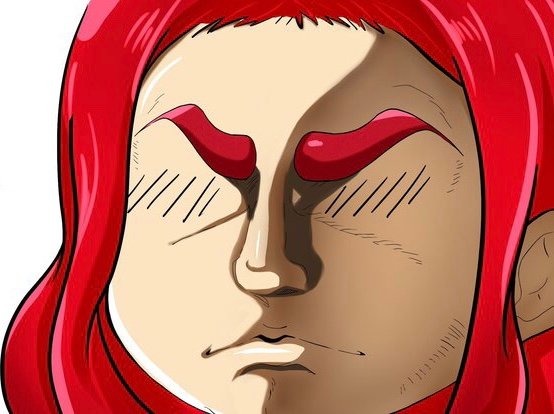 My video is at DLive