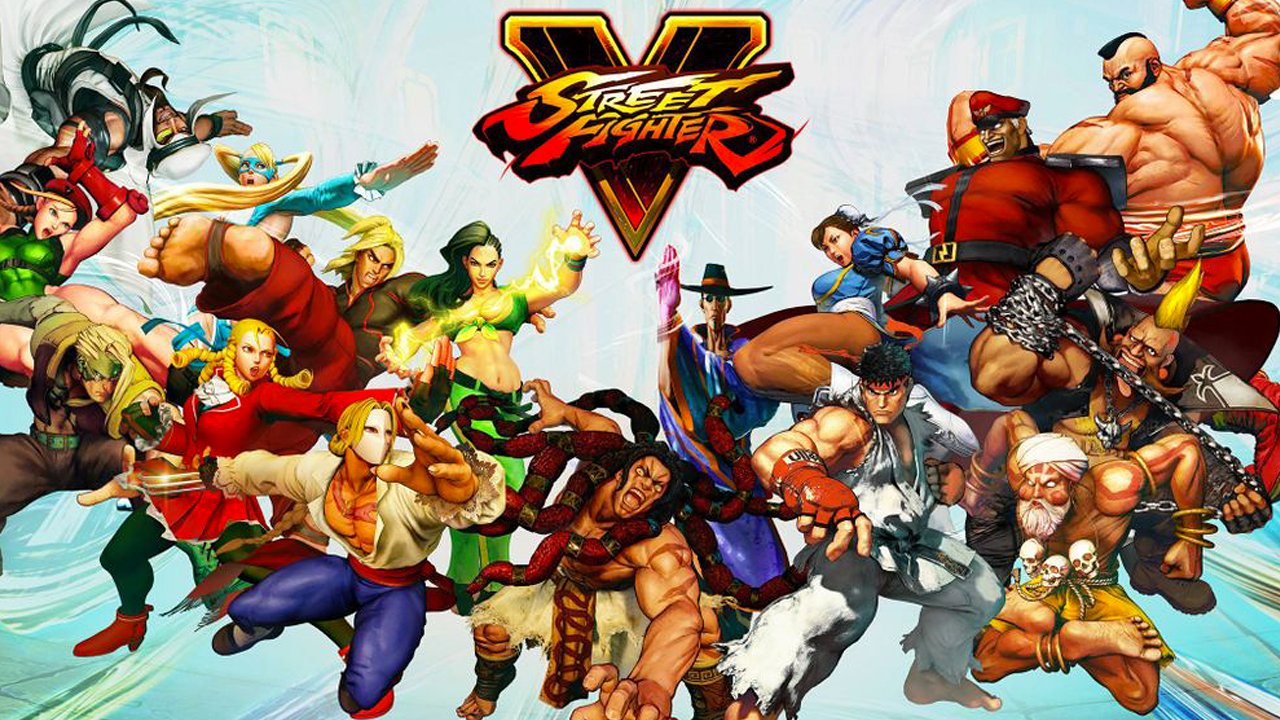 Hey, Steemit! Late night in the muggy Minnesota heat. I'm home after a busy day of editing. I had time for a few games of Magic with @tarotbyfergus. I'm working out the kinks of a new EDH deck based around Firesong and Sunspeaker. I'm getting frustrated because I've spent well over $300 on cards and it still sucks. The only thing that sucks worse than loosing three Commander games in a row is losing three Commander games in a row in a coffee shop that's 94º.
So, I'm home now. Me, @vermillionfox and @guthrie and I huddled around the PS4 and played a few games of Street Fighter V. @guthrie actually kicked our ass […sort of cheated with repeated Dhalsim spin kicks]. He's asleep and now I've got the itch, so I thought I'd take a cue from @exyle and try to unlock some characters in Arcade mode.
Full disclaimer, the prime of my gaming days is about 15 years past. I'm not very good, but maybe that'll be the charm […for anyone actually tuning in]. We'll see what I can do. I'd love to play with Akuma. As I mentioned, a couple weeks ago I bought a PS4 specifically for my @dlive account. Time to put it to work. Here goes. Join me for some downtime and Street Fighter V!
My live stream is at DLive