You are viewing a single comment's thread from:
RE: Travel with me #105 : The ATV tour of Cappadocia!
after they (4 friends) see the travel blog @sweetsssj in STEEMIT.
because they also really like to travel to a beautiful place.
4 friends always ask me, to be able to introduce them to you.
and asked me to take a picture of them with the @sweetsssj poster.
be my end i photographed them with your photo.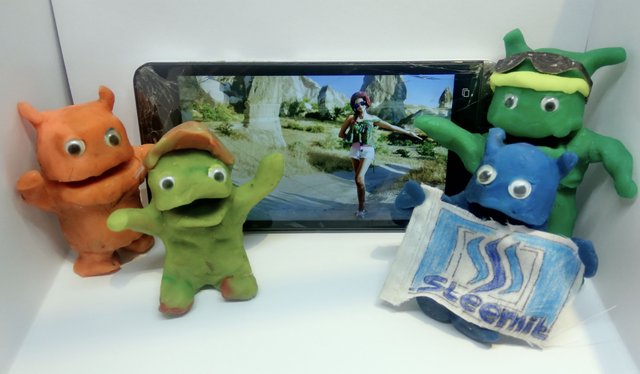 ---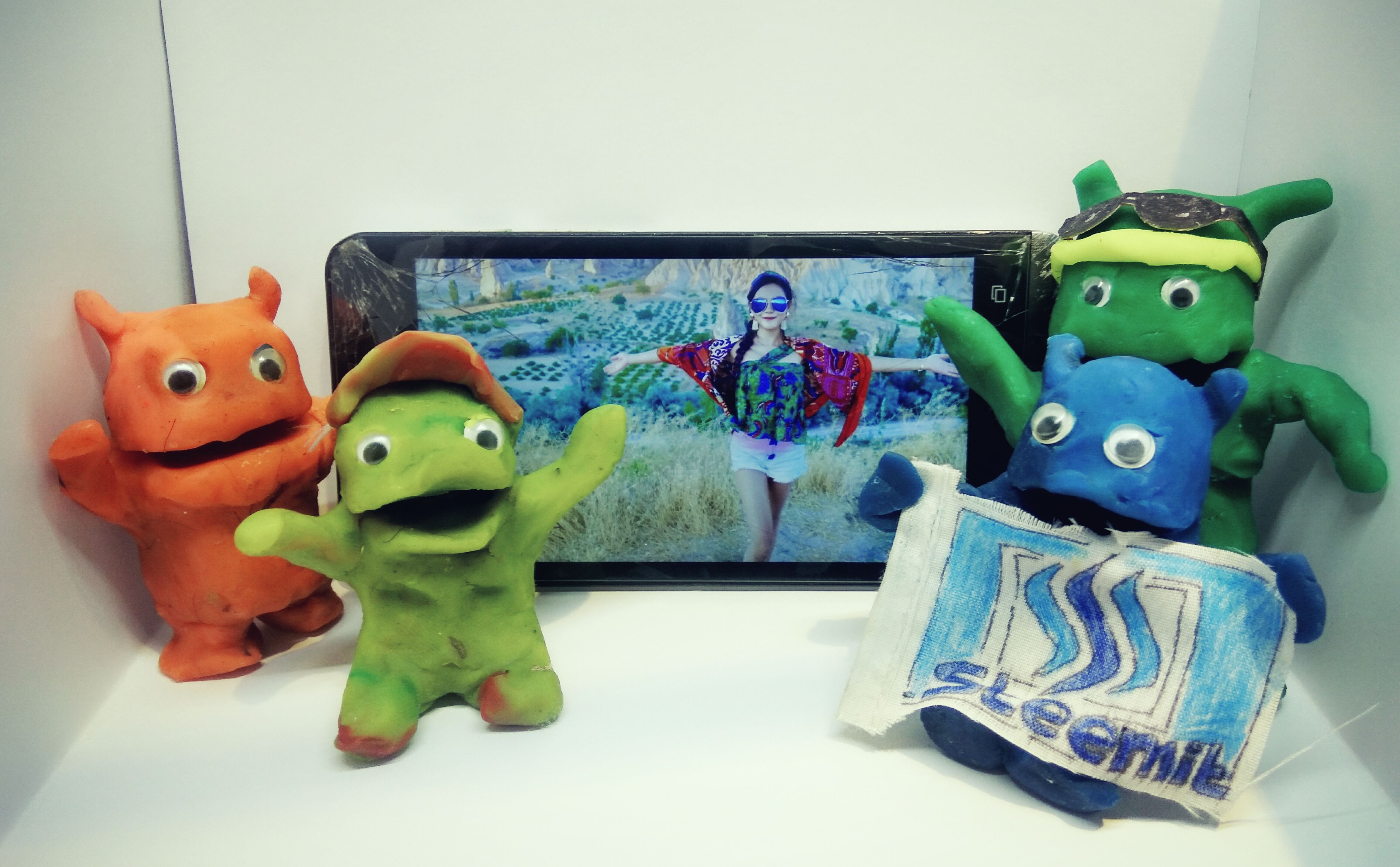 Regards @komenk81 & 4 friends