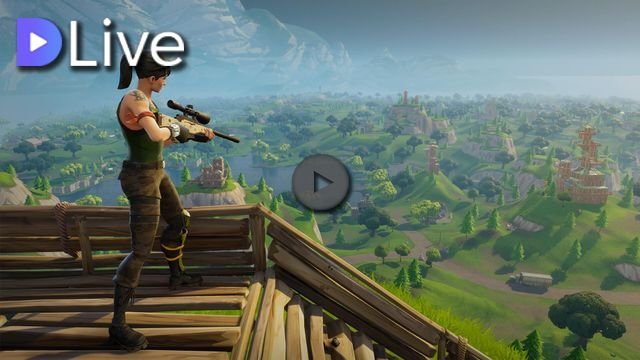 Hey everyone!! I've been working through research as well as trial and error to see if I can get this stream working properly.
I've gotten the quality almost to where I want it to be, the only thing left to fix is the framerate issue. Hopefully this stream will be my smoothest one yet!!
Fingers crossed!! Let me know how it looks on your end and thanks for watching!
My live stream is at DLive