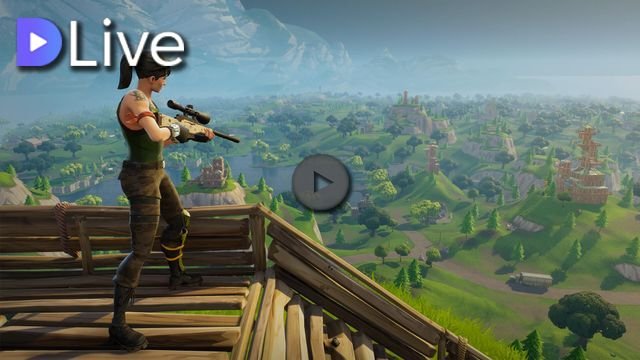 Hey everyone!!! I wanted to try something new today so I downloaded OBS and figured I'd try to stream on DLive.
I have no idea if this is going to work, so bear with me as I try to get this set up.
I've got a mic, but no webcam. If this goes well, then I'll definitely get a webcam after I get back from Europe and I can start streaming regularly on here!
Let me know how it looks on your end!
Edit: I just reset my OBS to try and fix those framerate issues, let's see if it makes the stream less choppy.
My live stream is at DLive