Exploring Elizabeth Castle in Jersey!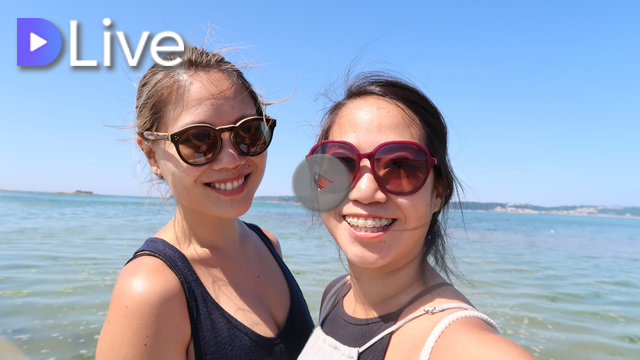 The tides in Jersey are quite crazy. Low tide to high tide can change in a matter of minutes. While in Jersey, Candelle and I wanted to visit Elizabeth Castle. If timed correctly you can walk to the castle during low tide. We decided to try our luck with the tides.
When we arrived at the beach, the tides were already changing. The water was up to our ankles. In just a matter of minutes, the tide started to rise, and we realized, it was to late to walk to the castle.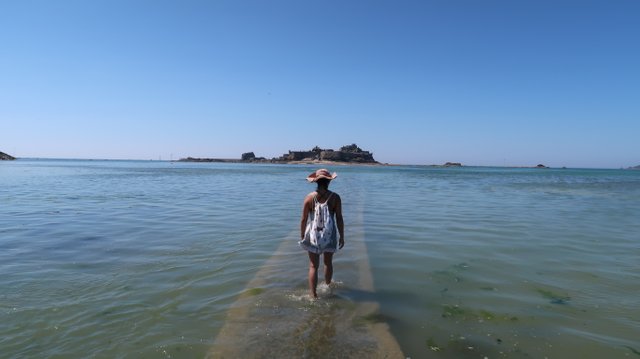 Instead, we had to take a fairy to visit this old castle. This funny car drives into the water and converts into a mini ferry.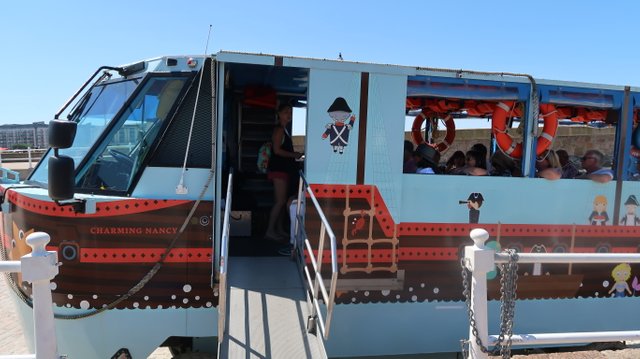 Finally, we made it to Elizabeth Castle!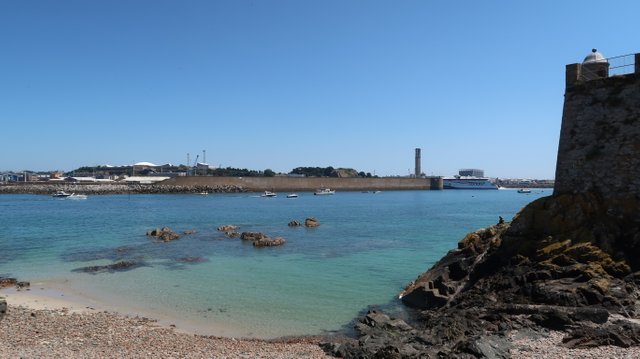 Watch the @dlive video to see our adventure.
---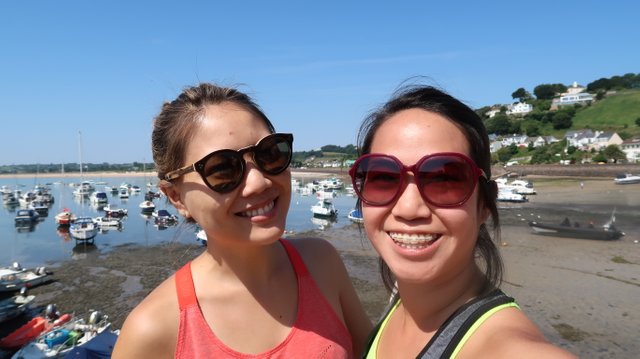 If you want to support my art, please check out my coloring book for adults called "Life of the Wild" on Amazon.
love,
Karen

My video is at DLive