⛪ Visiting the Notre-Dame Cathedral in Luxembourg ⛪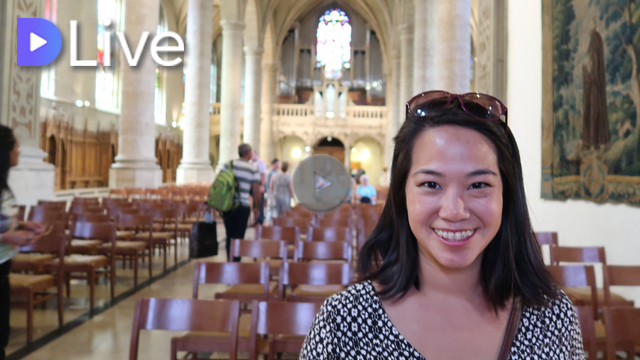 In 1613, the Notre-Dame Cathedral was built. It is the only cathedral that exists in Luxembourg. We decided to take tour of the church, as it was free!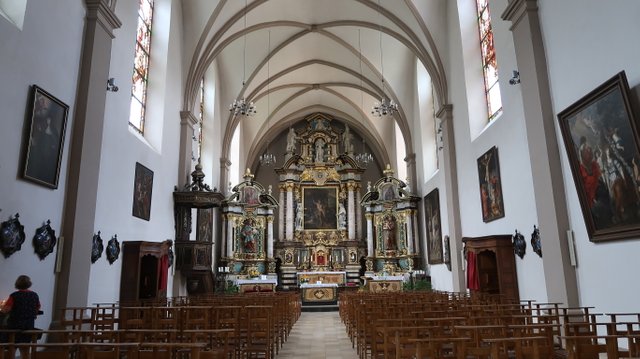 The style of the building is gothic mixed with many Renaissance elements and decor.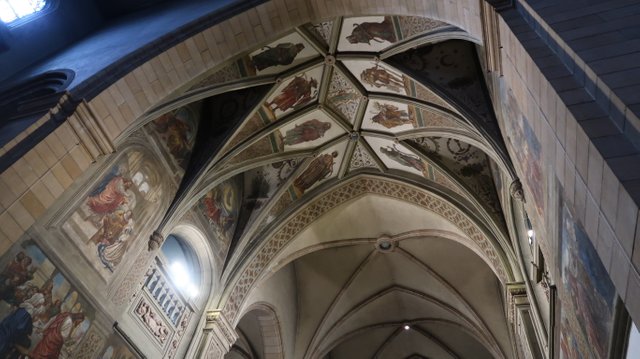 I really enjoyed exploring this church as it is adorned with murals and paintings. Since being in Europe, I've had the opportunity to visit many churches. Each has been very grand and unique. Watch our @dlive video to see what the Notre-Dame Cathedral looks like. Enjoy!
---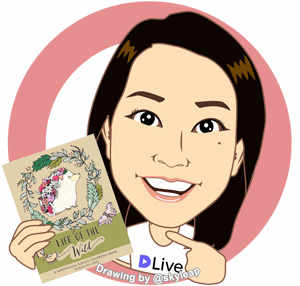 If you want to support my art, please check out my coloring book for adults called "Life of the Wild" on Amazon.
love,
Karen

My video is at DLive