Acro Flow Flow in San Luis Obispo with @acromott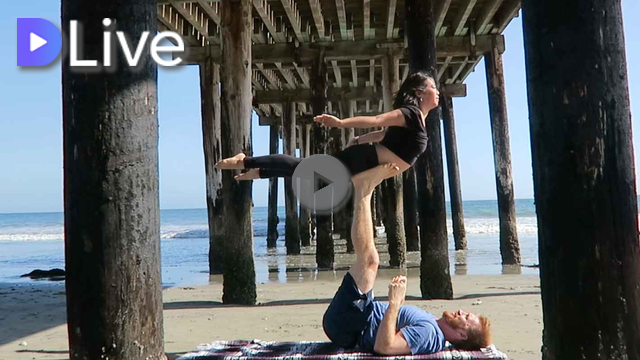 While hanging out in San Luis Obispo with @acromott, we found a beautiful spot to do some acroyoga under the pier. We set out to do a cool acroyoga flow. Of course, beach acroyoga looks beautiful, but it is actually quite challenging when involving sand... let's just say it gets a little messy. Sand can be a little harsh, but with @acromott everything is fun!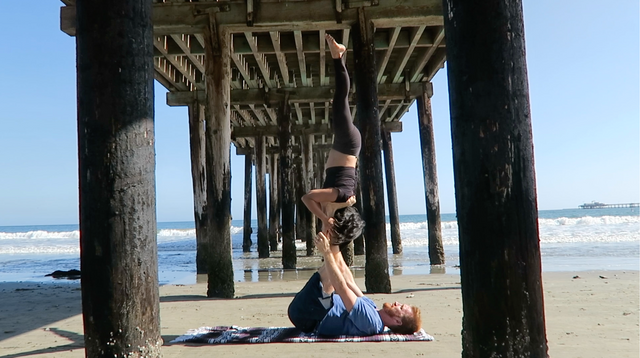 In today's tutorial we did the following moves:
bird
whips
pick pocket
hand to hand
boat pose
reverse star
-should stand
star
bird to throne pop
Hope you enjoy this flow!
---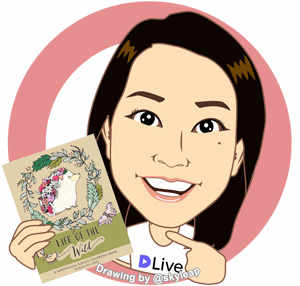 love,
Karen

My video is at DLive