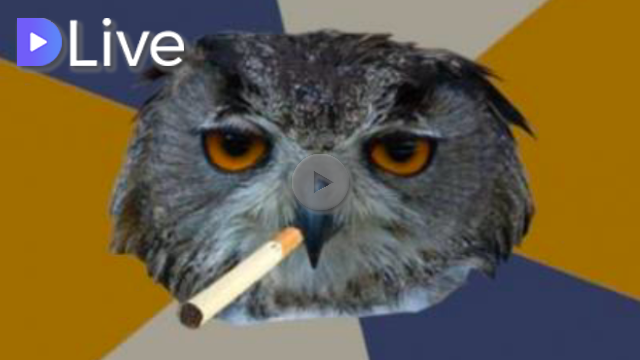 Holy Ka-Moly. 36 Freakin' episodes of my rambling. A whole month and then some of the Daily Owl.
Join me in the LIVE CHAT today to talk Steemit, its competition, and the new era of blockchain-based social media that seems to be upon us.
If 2017 was the year of the ICO and hype, 2018 is time for a lot of these hype men to mount up inside the hang-glider, and actually go for the gusto. Launch and test.
---
Should be interesting.
Topics:
Steemit
Narrative
SCORUM
DLive
BitTube
and more!
Join the Voluntary Japan Discord Server Here.
~KafkA
!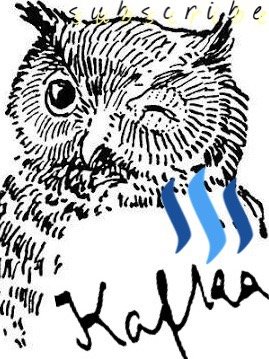 ---
Graham Smith is a Voluntaryist activist, creator, and peaceful parent residing in Niigata City, Japan. Graham runs the "Voluntary Japan" online initiative with a presence here on Steem, as well as DLive and Twitter. (Hit me up so I can stop talking about myself in the third person!)
My live stream is at DLive