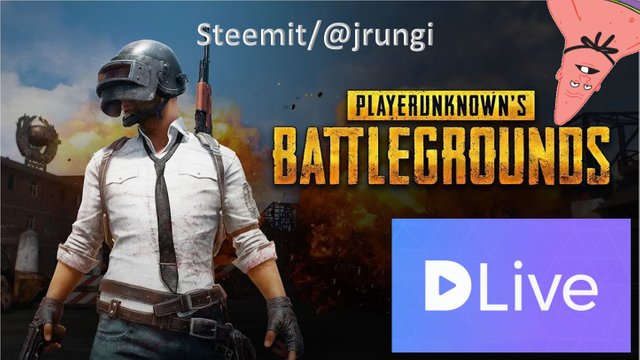 Come have a chat with me as I play PUBG and lets convince more people to join @dlive !!
Next Giveaway:
Thank you to all who have supported me by following, commenting and upvoting my streams/content and to DLive for offering this exciting new platform.
At 100 followers there will be another giveaway, this time 10 SBD!
My live stream is at DLive