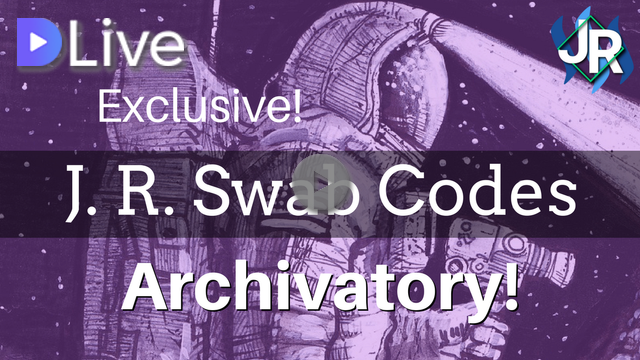 To day we'll be looking into the Beem project by @holger80 for integrating Steem into Archivatory.
Archivatory is a PHP project that gives the content creator a place to host their content for the IPFS network.
The more places their content exists, the better the chance that the work will be available via an IPFS gateway whenever the viewer wishes to consume the media.
My live stream is at DLive