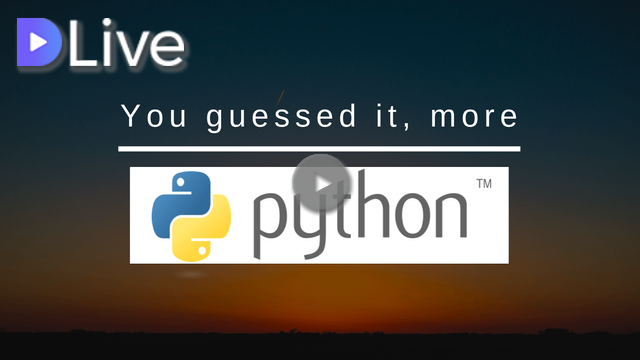 We'll probably work on Nebulus tonight as well as add some extra stuff to my side project for curators. Only time will tell...
Nebulus is a service that gives the content creator a easy way to keey their work retrievable via the IPFS network.
The more places their content exists, the better the chance that the content will be available via an IPFS gateway whenever a viewer wishes to consume the media.
This includes your favorite sites like @dtube @dsound, and @steepshot!
Join us here => https://discord.gg/dKDuaST
My live stream is at DLive