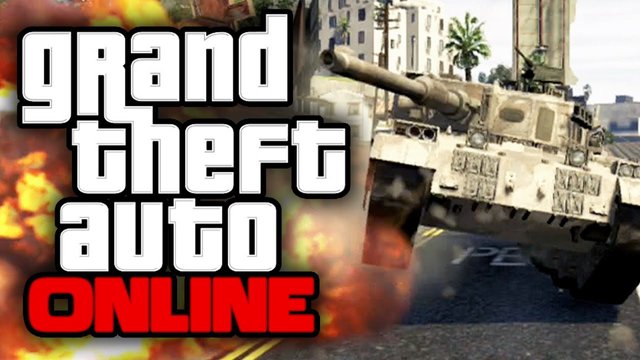 This is some hilarious footage of me and my friends playing GTA. This took me a while to put together I put alot of effort into this video for DLive. I hope you enjoy Please Leave a like and follow @jpperc and check me out below:
Other Steem Platforms:
Steemit: https://steemit.com/@jpperc
DMania: https://dmania.lol/profile/jpperc
Dlive: https://www.dlive.io/#/user/jpperc
Other Lamer not Steem Social Media:
twitter: https://twitter.com/jpperc_steemit?la...
youtube: https://www.youtube.com/channel/UCO5H...
My video is at DLive