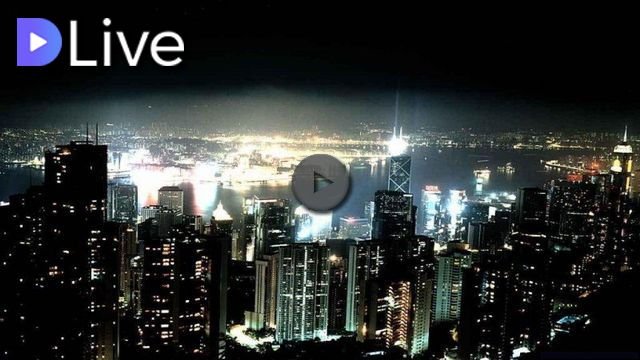 Earlier this week, a big friend of mine contacted me and said, "Josh, I've got something to share with you" and the he sent me this video. This video is full of inspiration, not just for Africa alone but for the world and a generation as auspicious as ours, and that's why I've decided to share it and talk about it.
Here is a video of a 10 year old Kenyan, who is the author of three books already, she talks about her the content and focus of our publication and went ahead to address her fellow young people on some vital issues bordering on purpose, hope, sacrifice, national character, patriotism, self-belief, hardwork, society and love.
Away from all these, what you'll find quite fascinating about her is the level of confidence and conviction that is present in her speech, her composure, grammatical proficiency, the strength that comes with her voice and the ability to master body language which is uncommon and seemingly unmatched for a 10 year old, one would think.
Africa is blessed with enormous potentials and human resources, and this is another rising star from Africa who has made a mark at such a tender age through her voice and words. This one is still in the formative stage of her life, yet her impact has been felt greatly already with her unleashed potentials. This is an assurance of hope for our generation and to every young person out there that dreams still do come through. That even in your forgotten corners, you can still come out shining and make your family and community proud. That the world awaits your manifestation. That it's never too early or too late to pursue your dreams.
May you find courage to pursue your dreams today, you are the next big thing to happen, you're a star.
My video is at DLive