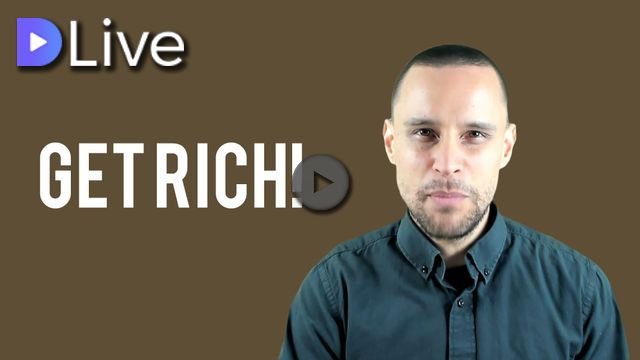 "Women will always want you to be rich. It's within their nature to seek for men who can provide for them. So let's talk about you becoming rich."
"UNDERSTAND THE WOMAN, AND YOU WILL UNDERSTAND THE WORLD"
Are you drowning in information about relationships, but nothing seems to be working?
Check out https://www.menofhighvalue.com to buy the new and revised edition of the e-book: Men of High Value for USD 9.99! It has the fundamentals in male and female dynamics, and will put you on the path towards relationship victory!
Like and subscribe to this channel, as this will be your optimal go-to place for relationships!
Every day there will be another LIVE session! Stay up to date by subscribing!
My video is at DLive