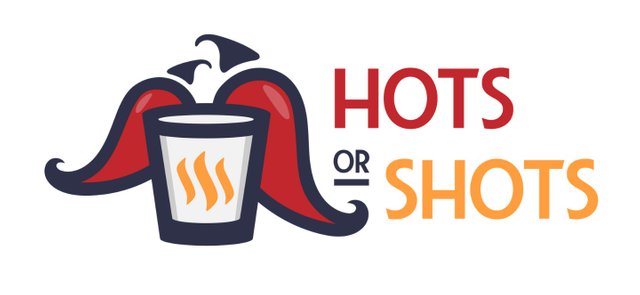 Good TimeZone Everyone!


Welcome back to another episode of
Hots Or Shots!


@dlive had no issues today, so this week's episode has both the DLive link,
as well as the embedded video.


Want to win 10 packs of
Steem Monsters?
I will select one winner that leaves the best comment relevant to this week's episode.
Congrats to last week's winner
@alainite


Today's guest was recently onboarded to steemit, but has yet to post.
He was a great guy to hang out with
and I look forward to seeing him drop some content on us.


So without further ado...
I present to you


Hots Or Shots
Episode 20
with
@sward-in-stone


Let's Get Sauced!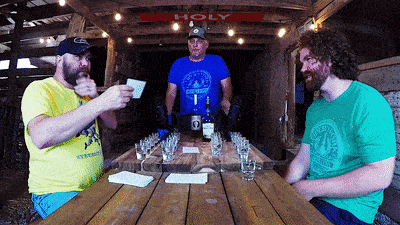 As always, a big thank you to all our viewers and supporters.
It's an honor to make this content for you.
Also, a big shout out to our show sponsors


@booster
&
@steemmonsters


Hope you enjoyed the episode!
See you all next week.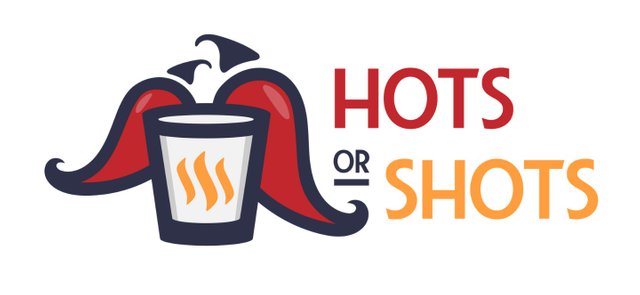 My video is at
DLive