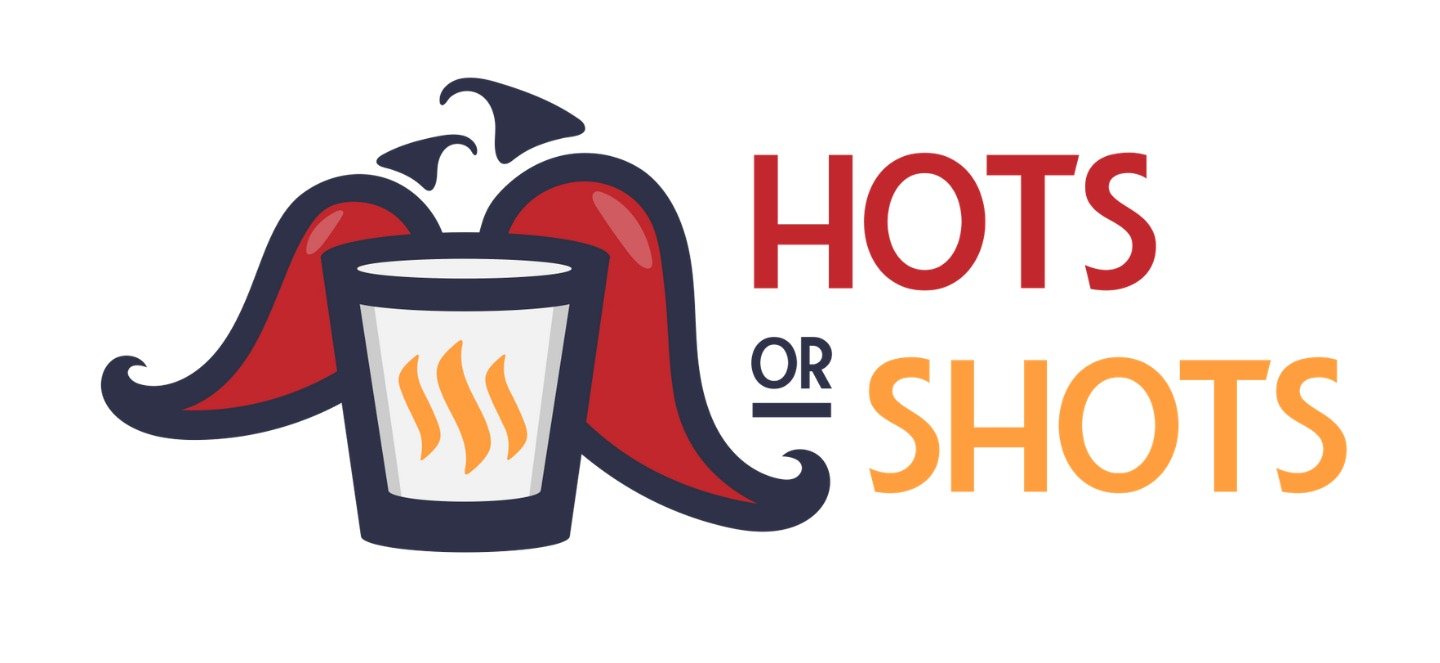 Good TimeZone Steemians!
Hope everyone is having a fantastic weekend so far!


Welcome back to another episode of
Hots or Shots


Normally the show goes up on Friday, but I had so much to cram into this post, that I thought Saturday morning would be better.


First off....
I'd like to announce the winners of the giveaways from the last 2 episodes.


Congrats to
@mainos12345
He was my favorite comment on episode 21 and therefore the winner of
10 Packs of Steem Monsters!


Congrats to
@the-oracool
He was the only person to answer 3 questions from episode 22 & therefore the winner of
A Chibera Perk Rank!


Now onto the next order of business...
Steem Monsters Game Jam Pixel Art Contest


The Steem Monsters Game Jam
started today and runs until August 30th.
Developers are encouraged to try making a
Steem Monsters themed video game in only 5 days.
You can find out more about the game jam at the following link...
https://itch.io/jam/steem-monsters-1000-invitational
We held an art contest for this game jam and it's time to announce those winners
First off, I want to thank everyone who participated.
The winners are as follows.


Runners Up
You'll both be receiving 10 packs of Steem Monsters!


3rd Place
You'll be receiving 20 Packs of Steem Monsters!


2nd Place
You'll be receiving 30 packs of Steem Monsters!


1st Place
You'll be receiving the proceeds from the original post
and you might just be getting an offer from @steemmonsters themselves!


Congrats to all of you and thank you so much for your entries!


I'm participating in the Steem Monsters Game Jam myself,
so to my last order of business for the day...
A new episode of Hots or Shots!!
For this week's episode, I'm only posting on @dlive
I think it's time any of you that have not yet, get over to this amazing frontend
and introduce yourself to some great content creators!
So...
with the use of the DLive platform only,
I present to you...
Hots or Shots
Episode 23
with @swelker101


Let's Get Sauced!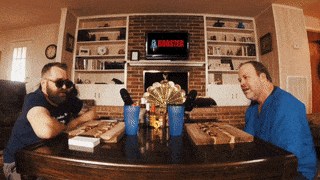 My video is at DLive


Hope everyone enjoyed this week's episode.
As always I want to think all of our viewers and supporters,
we couldn't make this show without you!
A big shout out to our sponsors
@booster
@steemmonsters
&
@chibera
Thanks for watching and I'll see you next week!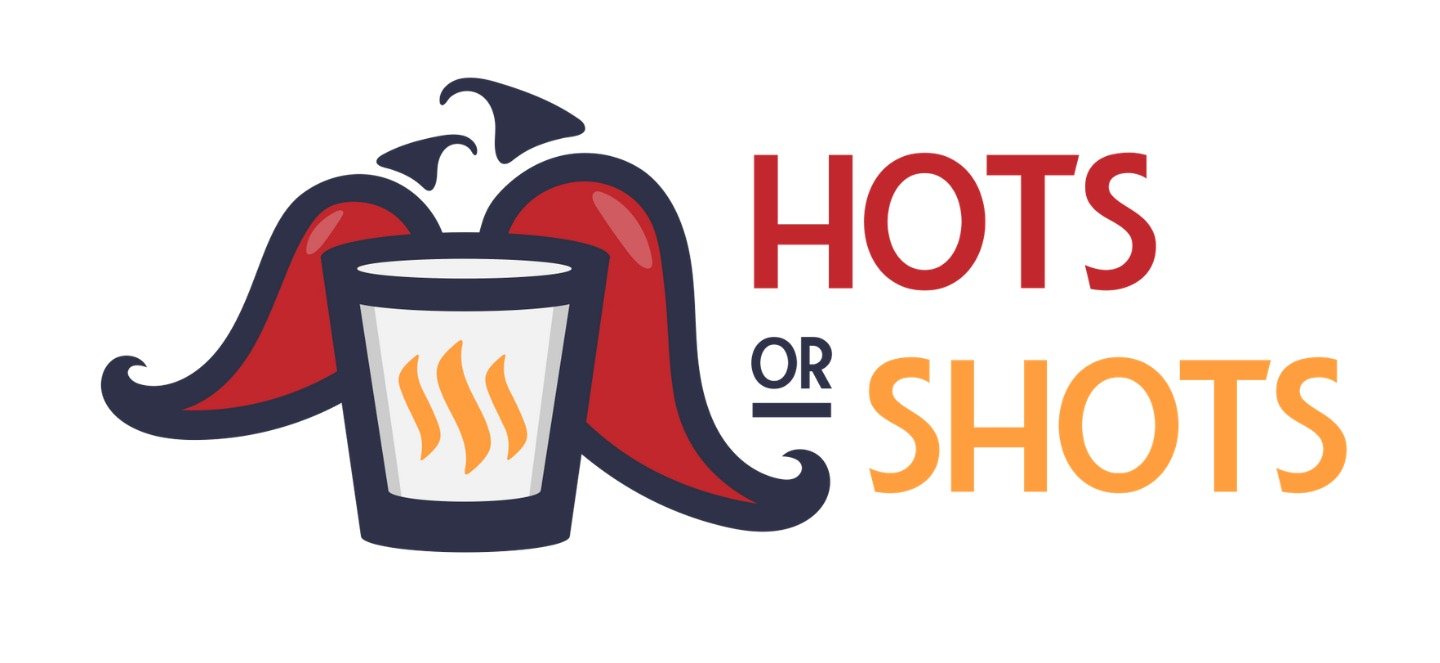 Oh Shit!
I almost forgot!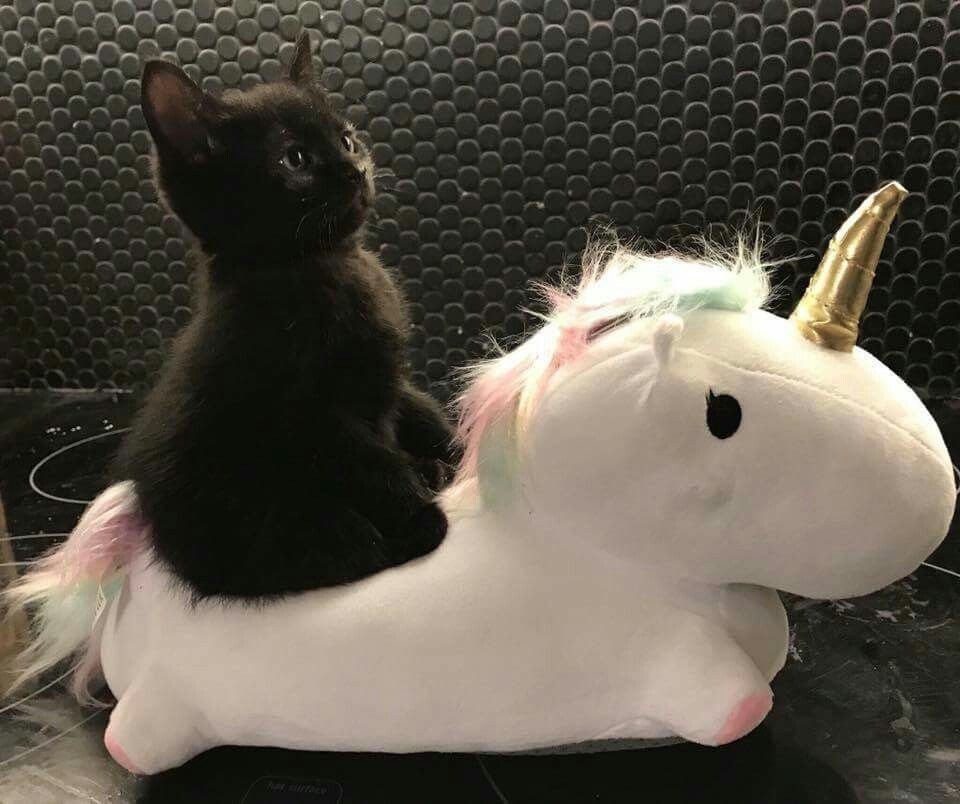 Have a great weekend everyone!