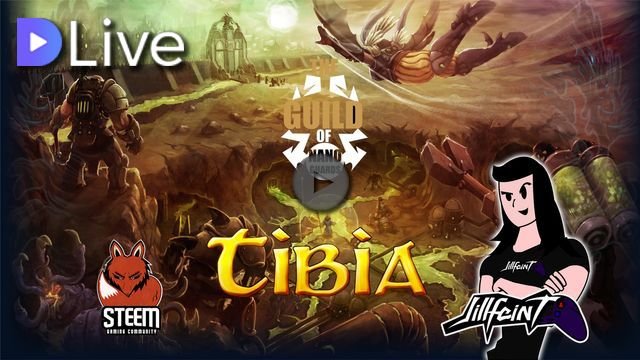 Today we will be killing medusas with our friend Ak Gros, we will enter the volcan de goroma where different creatures dwell, accompanied by the jellyfish we will also find the serpent spawn another creature will make our lives impossible, to add, we will finish the tasks of these two creatures.
Exterminando Medusas y Serpent Spawn en el volcán de Goromo.
Hoy estamoremos matando medusas con nuestro amigo Ak Gros, nos adentraremos en le volcan de goroma en donde moran diferentes creaturas, acompañada de las medusas también encontraremos a las serpent spawn otra creatura se nos hara la vida imposible, para agregar, terminaremos las task de estas dos creaturas.
My live stream is at DLive