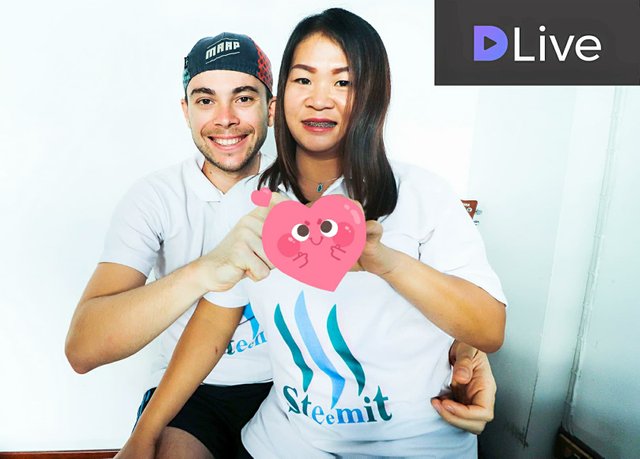 Today is the valentines day and i want to show some love to my boyfriend. We were staying together for 3 months in 2016 and my boyfriend had to get back to Israel. So we wait each other for 8 month for stay together again. Now we are very happy to stay together and join on steemit. (:
"May love blossom all around you today"
"and always. Happy Valentine's Day."
My video is at DLive