Youropa #1 - A Gravity Based Puzzle Game (Repost)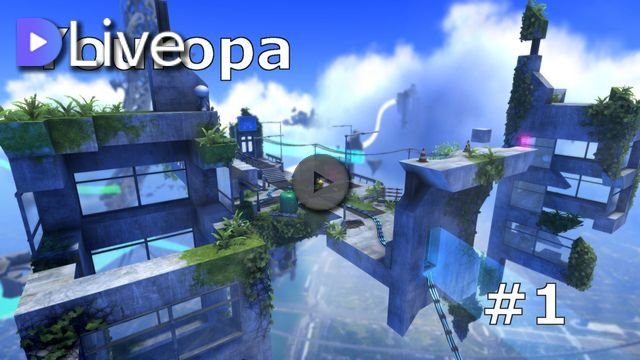 Hello guys !
Another day, another game and today we are going to play Youropa ! This is a small yet awesome game that I recently found and I wanted to share it with you guys !
I'm reuploading the episode from yesterday because for some reasons, we can't watch it.
Sorry for the inconvenience.
The description on steam is pretty exhaustive:
When Youropa is torn apart, You must use your unique wall walking ability to navigate a strange fragmented city, restore it to former glory and learn who you really are. A platform puzzle paint adventure about breaking rules, being upside down and thinking outside the box.
You can click here to buy the game or learn more about it.
You can also suggest me games that you want me to play for another playthrough or just for a presentation video.
Just a little note, I bought a new mic so my voice should sound better now.
Here the source of the image I used for the cover: source
Don't hesitate to leave a like, subscribe and comment for more !
My video is at DLive