My Time At Portia - Episode #30 - Saving the Tree Farm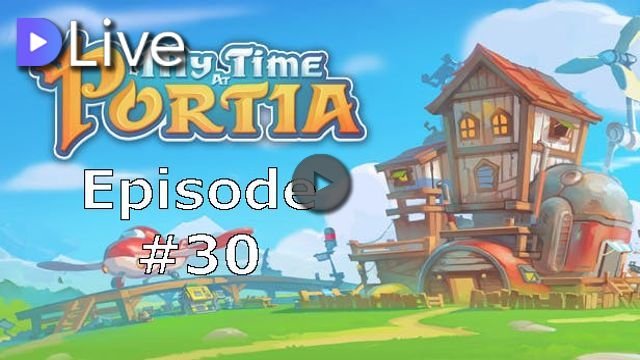 Hello guys !
Another day, another game and today we are going to play My Time at Portia ! I played this game for quite some time this summer so you'll have a lot of videos of it, I hope you'll like it as much as I did !
The description on steam is pretty exhaustive:
Start a new life in the enchanting town of Portia! Restore your Pa's neglected workshop to its former glory, grow crops, raise animals, befriend the towns quirky inhabitants and uncover the mysteries this charming post-apocalyptic land has forgotten!
You can click here to buy the game or learn more about it.
You can also suggest me games that you want me to play in another playthrough or just for a presentation video.
Just a little note, I recently switch recording software to OBS so my videos should be in a better quality now.
Here the source of the image I used for the cover: source
Don't hesitate to leave a like, subscribe and comment for more !
My video is at DLive