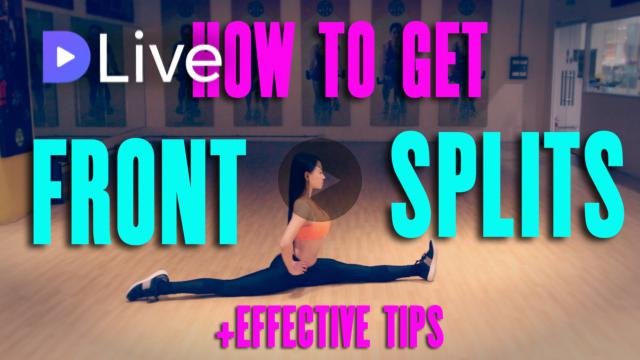 Being able to do a front splits is a great way to showcase your flexibility,
but being able to do it successfully needs high level of persistence and patience.
Training for splits helps to build useful flexibility throughout your lower body.
You can develop it slowly and gradually so here's my how to get your front splits fast and
easy + effective tips to help guide you achieve it.

Connect with me:

Steemit: @janicehung
Instagram: @janicehungwushu
Youtube: Janice Hung
Facebook: JaniceHungTV
Join me in discord : https://discord.gg/XhEBP4p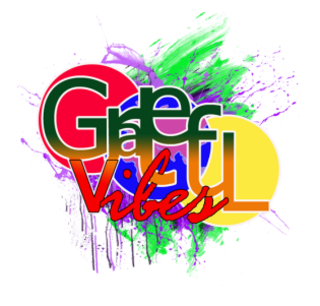 I'm a member of the #gratefulvibes community
Click the logo above to join

My video is at DLive