RED 8 AUTHENTIC CHINESE RESTAURANT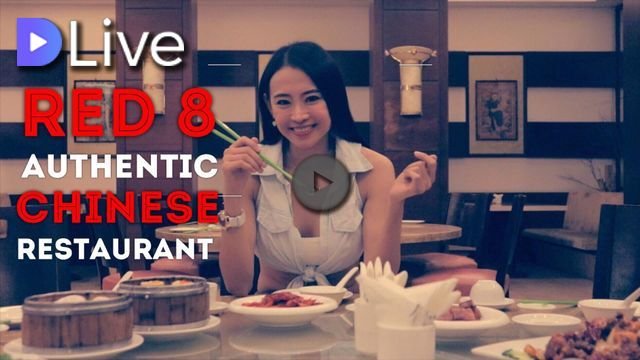 I have introduced you to my special place, my home away from home, Fontana Hot Spring Leisure Parks.
In this second part, I will tour you more in detail around Fontana to see the different amenities of the place.
Here I went to see one of the best designed regular golf courses in the Philippines inside the Fontana Leisure Parks.
Also featured here is one of my favorite restaurants, Red 8, where I went to satisfy my Chinese food cravings.
Even while on vacation, I make sure to keep fit and active so watch to see some of my tips to stay healthy.
Come join me by watching this vlog!
Special Thanks to Fontana Leisure Parks.

Connect with me:

Steemit: @janicehung
Instagram: @janicehungwushu
Youtube: Janice Hung
Facebook: JaniceHungTV
Join me in discord : https://discord.gg/XhEBP4p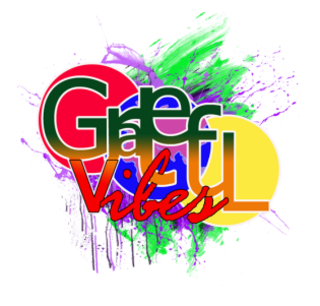 I'm a member of the #gratefulvibes community
Click the logo above to join

My video is at DLive