WHAT'S IN MY GYM BAG?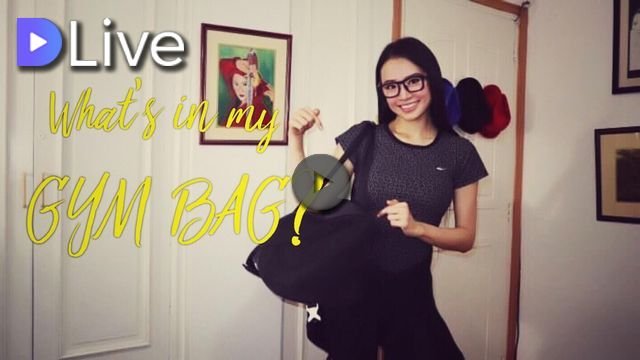 In everything we do, preparation is very necessary.
Before I go to the gym, I make sure that everything I need is inside my gym bag.
Today, I'm going to share with you my gym essentials,
the things that I normally bring to the gym,
and my personal favorite items for working out.

Connect with me:

Steemit: @janicehung
Instagram: @janicehungwushu
Youtube: Janice Hung
Facebook: JaniceHungTV
Join me in discord : https://discord.gg/XhEBP4p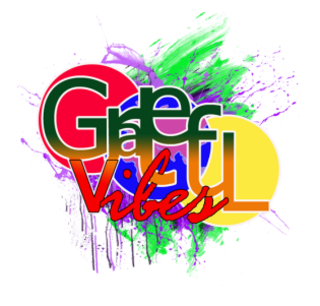 I'm a member of the #gratefulvibes community
Click the logo above to join

My video is at DLive