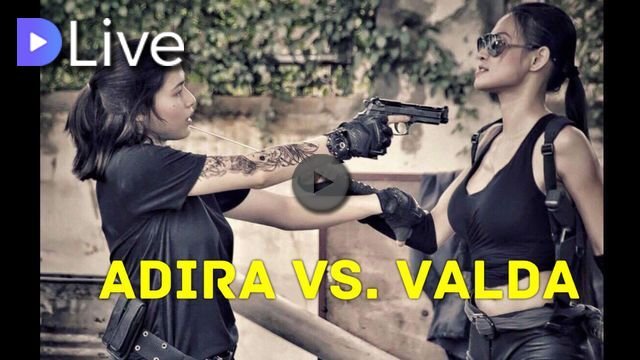 I am currently portraying the role "Valda" for the Philippine primetime television series on GMA Network entitled "The Cure."
The Cure is a drama thriller series revolving around the premise of a zombie apocalypse.
I am happy to work with this production team because it is the same team who brought back "Encantadia" in 2016 when I portrayed the role as "Bathaluman Ether."
I get to work with the same director, whom I highly respect, as well as some of my co-actors in Encantadia.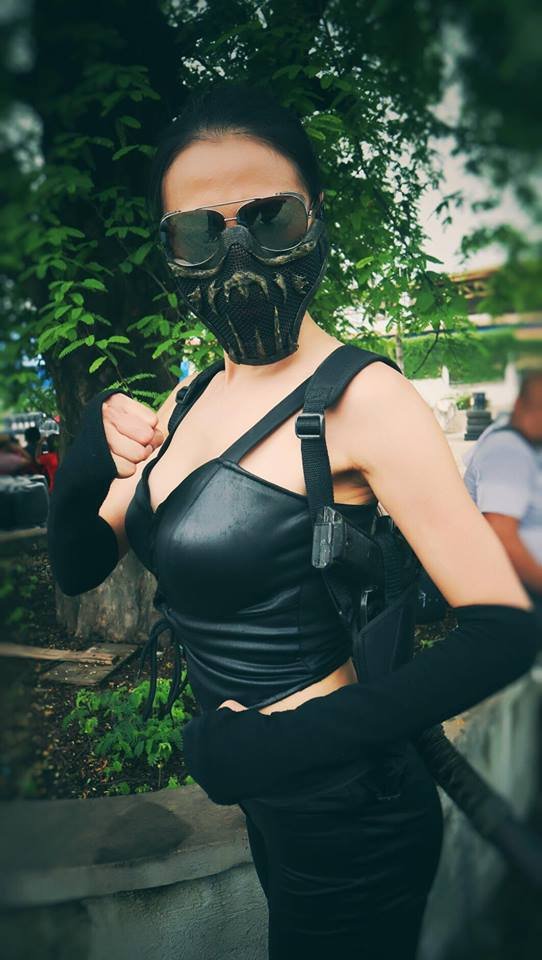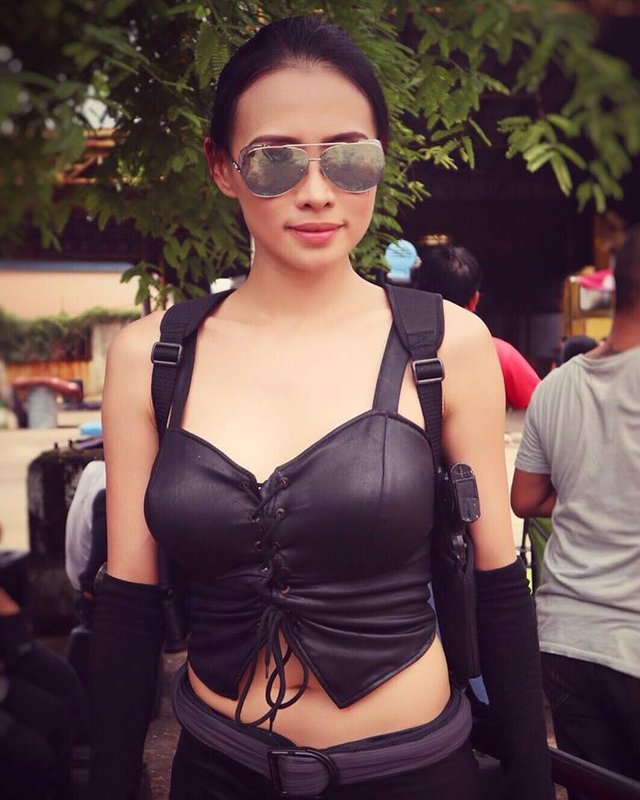 Being an actress is hard work, especially in my case where I don't only act but do fight choreography as well.
But there is a saying, "Choose a job you love and you will never have to work a day in your life."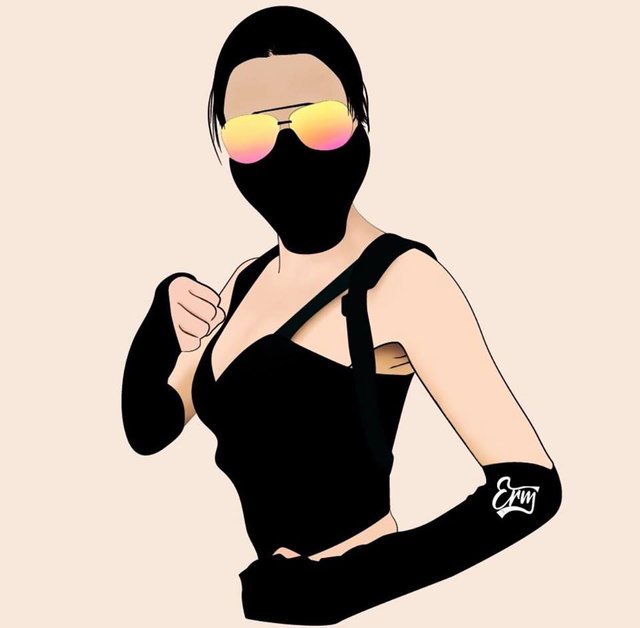 Fan Made Portrait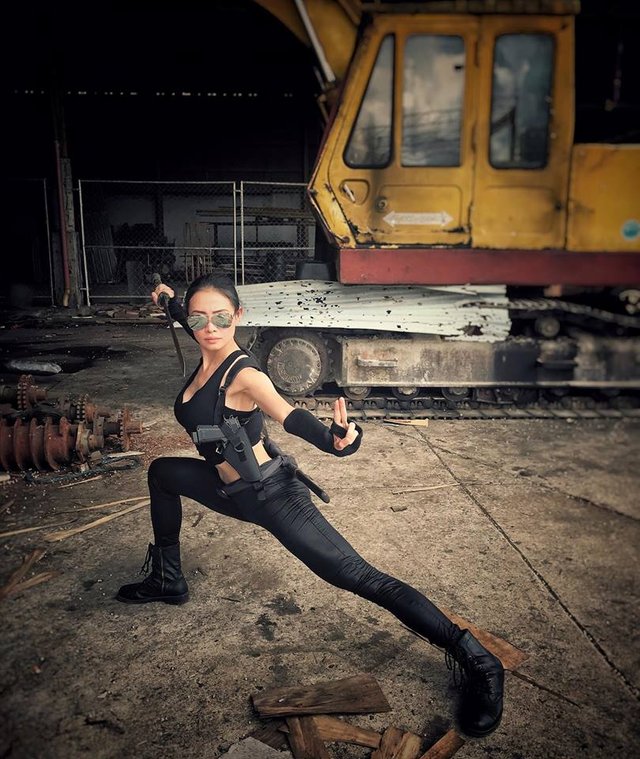 The best thing about this series is that I get to do a lot of fight scenes where I do my own fight choreography.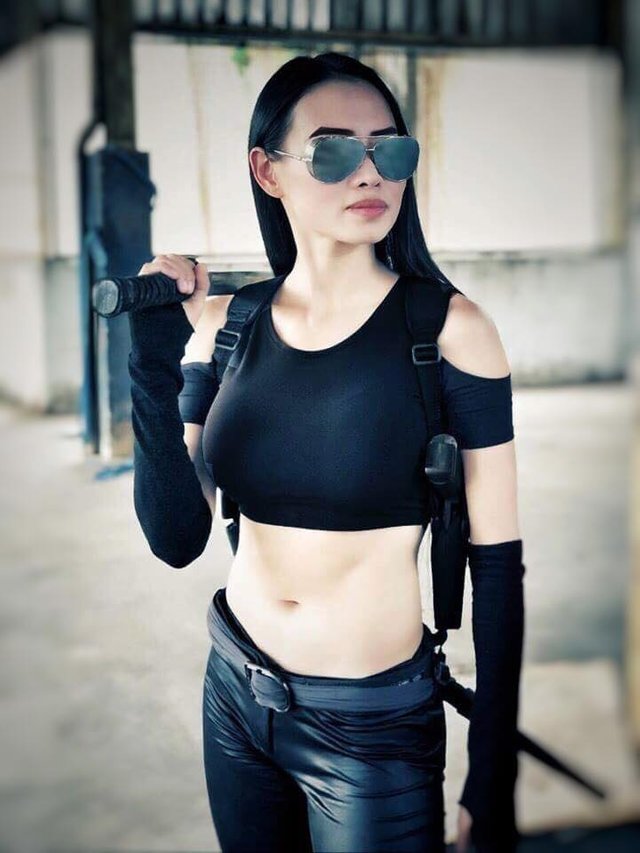 My love for this craft is what keeps me going and I am also grateful for the production team who make me feel like part of one big happy family.
One of the most awaited is my fight scene with Kylie Padilla, who portrayed "Amihan" in Encantadia, one of Ether's nemesis.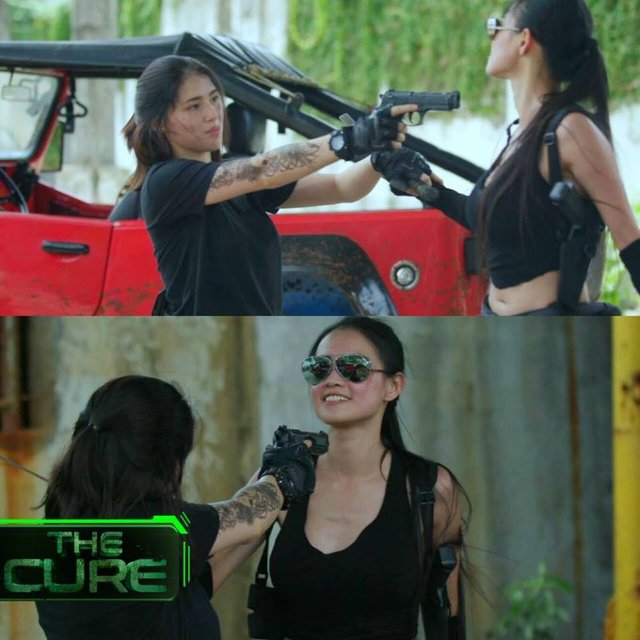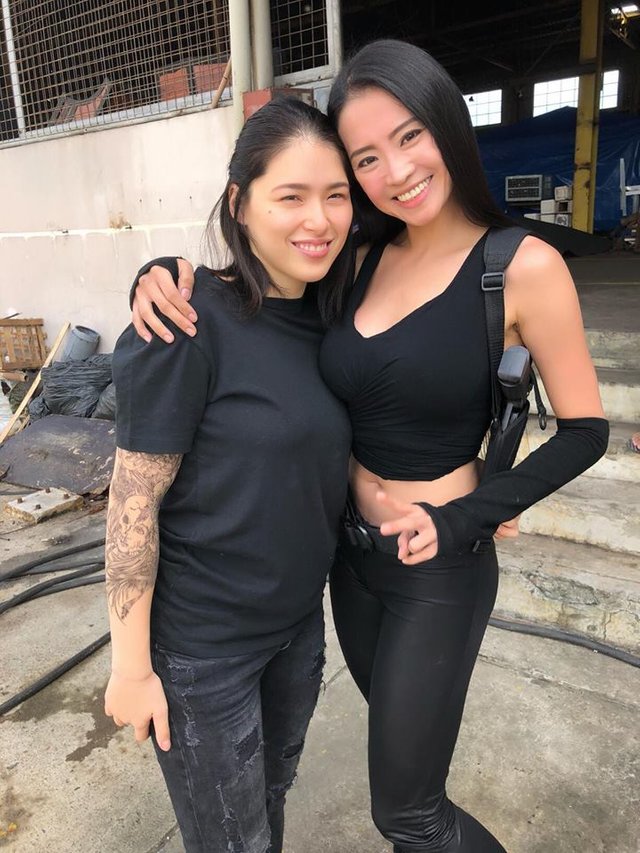 with Kylie Padilla who plays Adira in this tv series.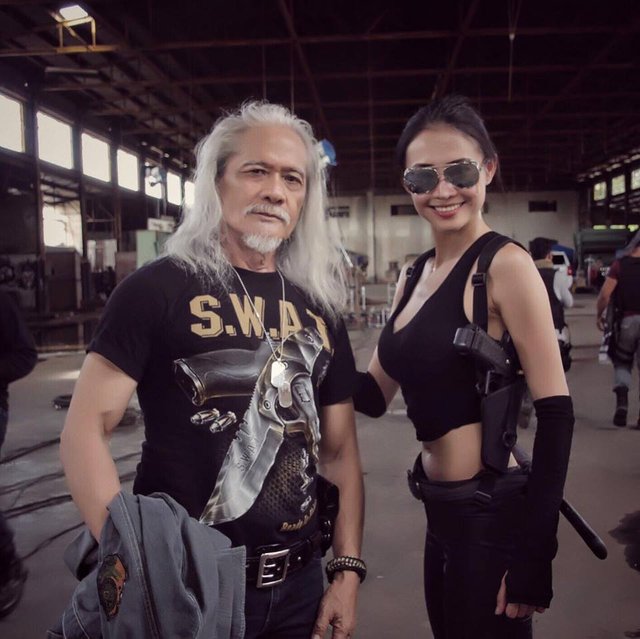 with the veteran actor Pen Media who plays Rigor as the leader of our gang.
Watch this vlog to see some exclusive behind-the-scene footages.

Connect with me:

Steemit: @janicehung
Instagram: @janicehungwushu
Youtube: Janice Hung
Facebook: JaniceHungTV
Join me in discord : https://discord.gg/XhEBP4p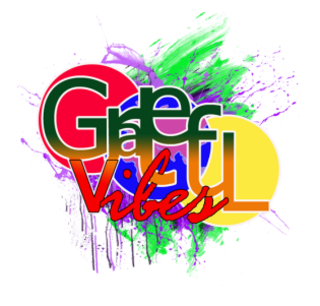 I'm a member of the #gratefulvibes community
Click the logo above to join

My video is at DLive