Boxing Session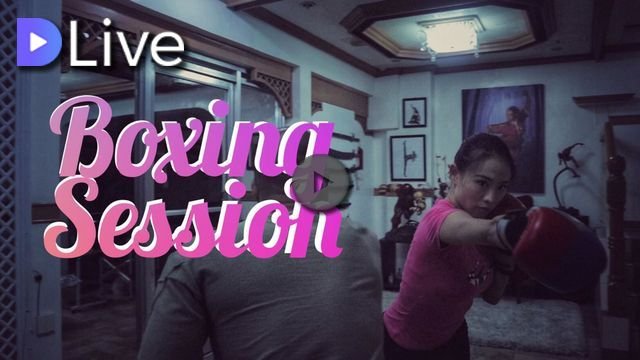 I want to introduce you to my long-time friend who is visiting today. He is also a Wushu Champion though he is into Sanshou the combat form of Wushu also known as Chinese Boxing or Kick Boxing. He was a Seagames and Asian Games Gold Medalist.
And Now He is into MMA or Mixed Martial Arts and he will be showing us some of his boxing moves.
Come join our training by watching this vlog.

Connect with me:

Steemit: @janicehung
Instagram: @janicehungwushu
Youtube: Janice Hung
Facebook: JaniceHungTV
Join me in discord : https://discord.gg/XhEBP4p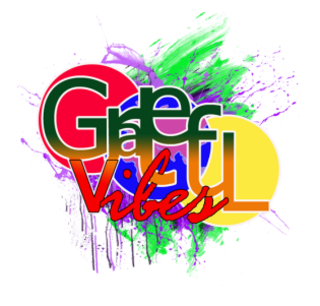 I'm a member of the #gratefulvibes community
Click the logo above to join

My video is at DLive