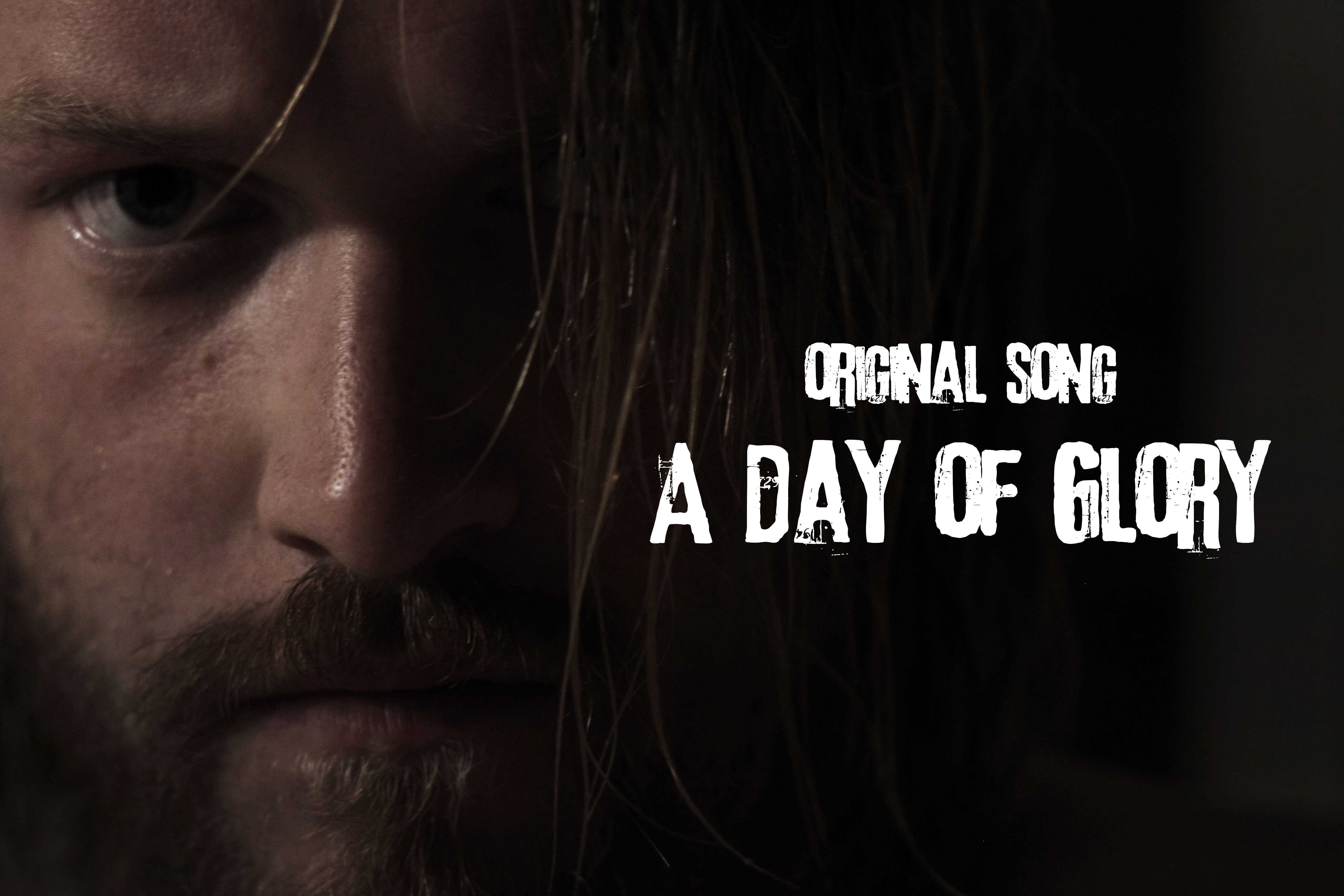 Post apocalyptic themes, movies and games really fascinate me. I love The Walking Dead, DayZ and other zombie and apocalypse movies and games! There is something about the broken world and the raw survival in harsh environments.
Here you have a song inspired by all this. A text that tells about a broken man who finally fits in when the world also brakes down.
Thanks for listening!
My video is at DLive