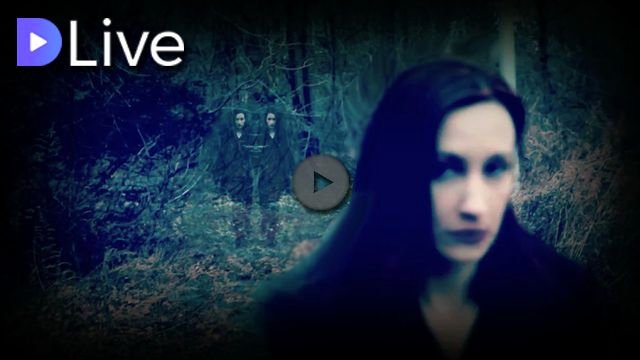 Disembodied Specters
This is the result of delirium due to dental work pain, painkillers, lack of sleep, exhaustion, and melting in the sauna that my house has become because the central AC decided that it needed to break during 98-degree weather.
The footage is from the abandoned Kings Park Psychiatric Facility in Long Island, NY.
The music was transmitted directly from the Mothership.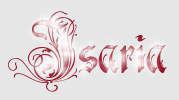 My video is at DLive