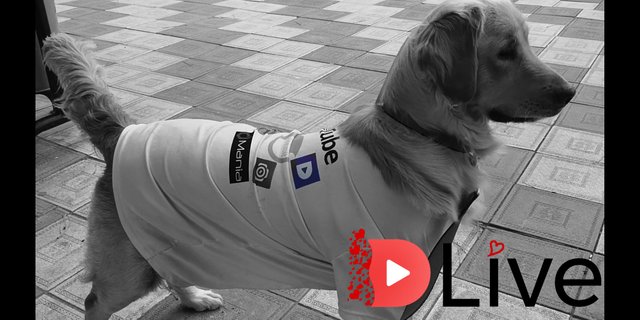 Hello DLivers, I joined Dlive's Valentine's Day Campaign. We had a nice day with my dog Maya. Now I invite you to join this campaign. I hope you like my video.
If you want to join the campaign, click here to reach the campaign post.
Thank you @dlive and all DLivers.
My video is at DLive