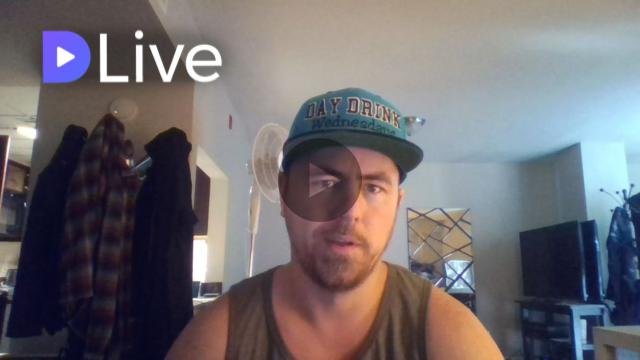 Stop claiming that you are the best, even if you are the best in the world, there's no need to make a claim. You just set yourself up for a lot of unnecessary attacks. The only case where I think you might need to do it, is if you're selling a product. Lets say a poker product. But even in that case you could just say this is the best way to play, without making the claim you're the best poker player.
I actually like to downplay any ability I have, it's just a better strategy.
Hope that helps. Btw, Go Golden Knights, they are playing game 6 tonight. Go Vegas!
My video is at DLive