Hey friends,
Just a little love tap going on and on round these parts with some of my friends who love to be ordinary angels for one another.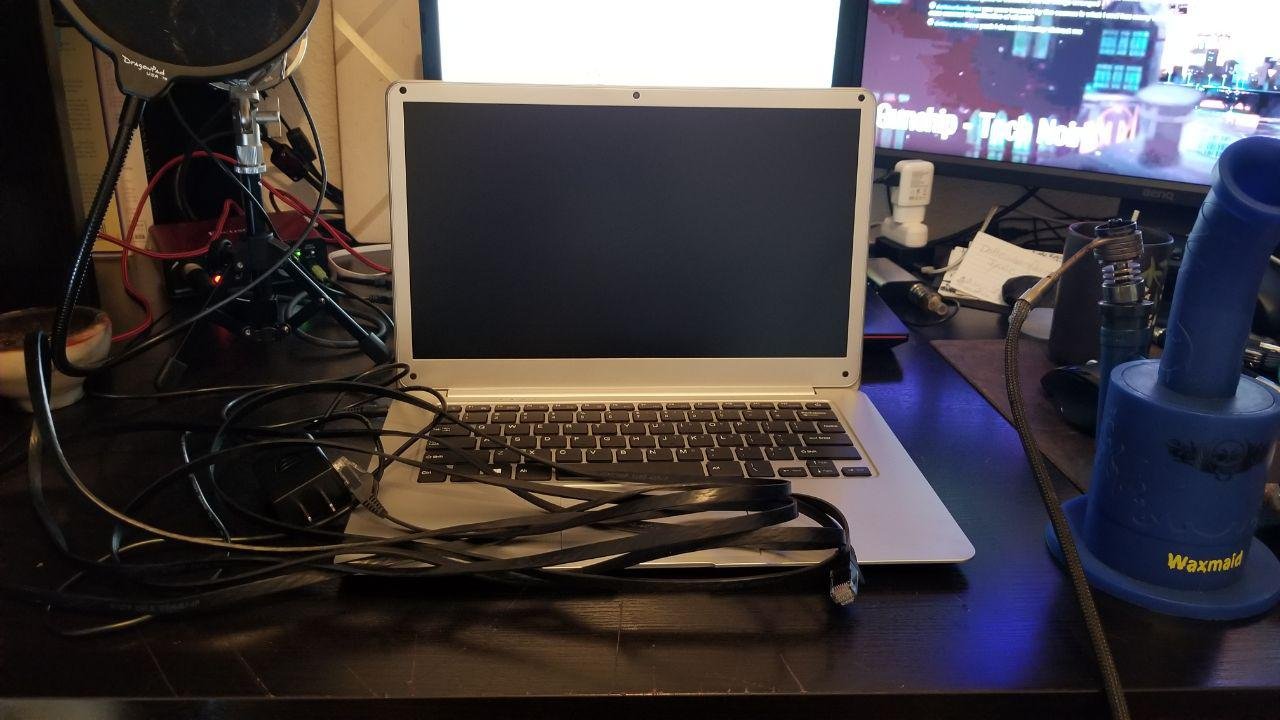 This new Windows 10 PC came to me when I was upgrading my home studio. It's actually an "extra" that I have here besides the two Yogas and my MSI gaming unit, so...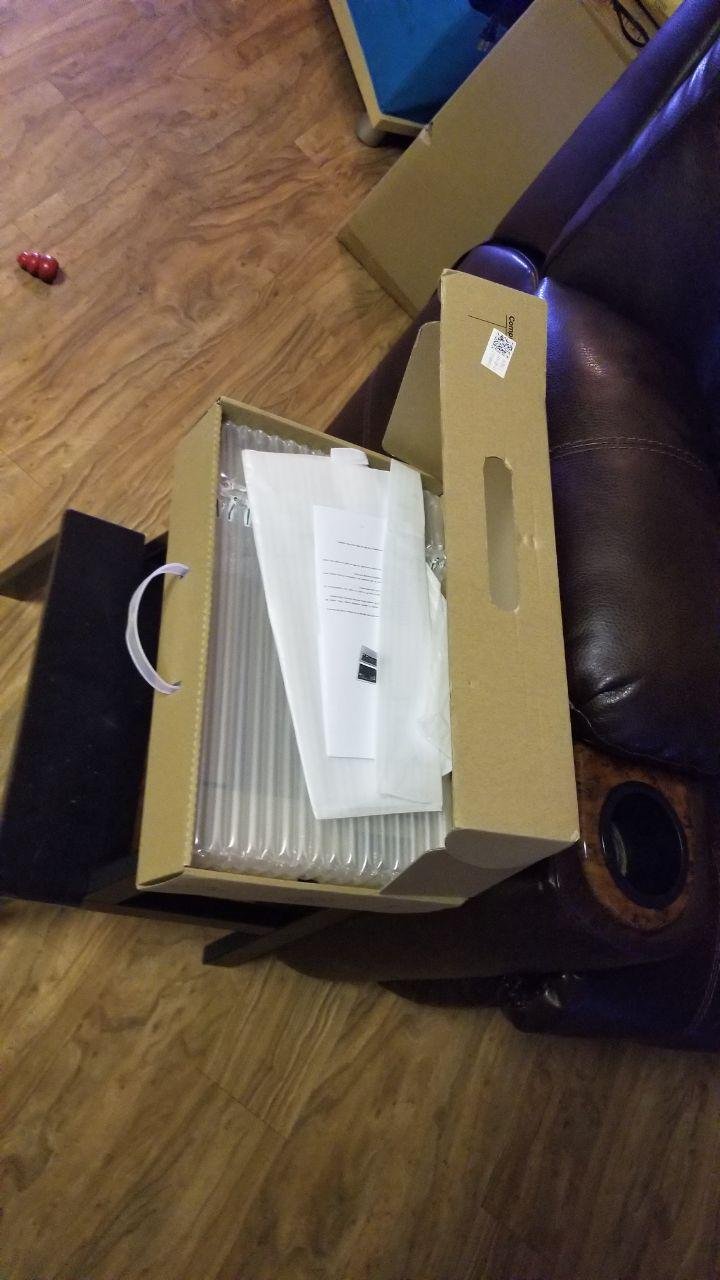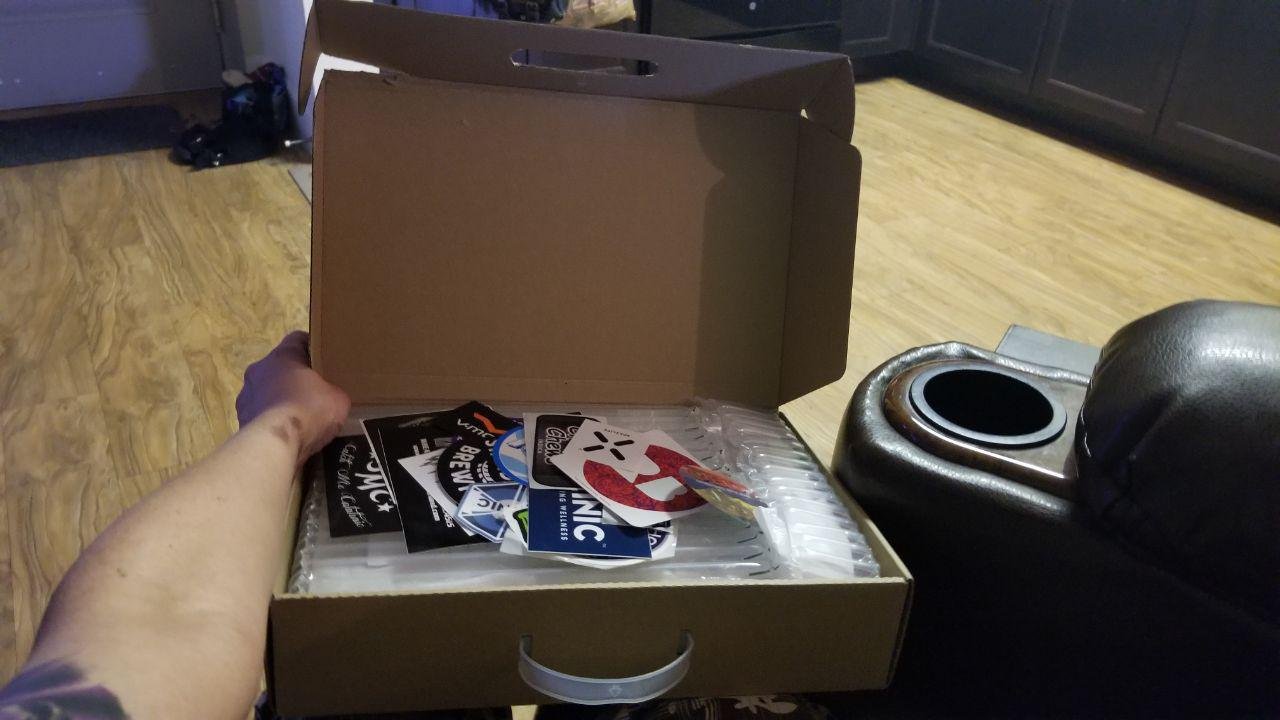 This strongend, I had a chance to box up some love and pass on some gifts for some of my fam who are involved in the @DLive community.
I've been passing around resources and making sure they're homed in the right places.
What about you?
Have you received any special gifts lately? And what do you have that you could give to someone to help them out?
💘,
JakobXan