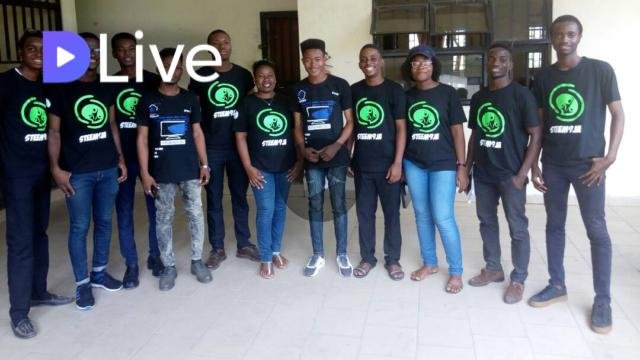 Highlights of the Steem9ja Meetup which held YESTERDAY, 10th March, 2018 Part 2
---
In the video above, the speaker @francistagbo, a delegate from @stach Nigeria (Lol, from house Stark) spoke on plagiarism.
He cautioned newbies on the importance of creating quality and original content as it will help build a good track record on steemit. Plagiarism he emphasized was a form of theft and should be avoided at all cost.
---
He also added that there are some plagiarism check services on steemit like cheetah who will flag you after multiple attempts at plagiarism.
---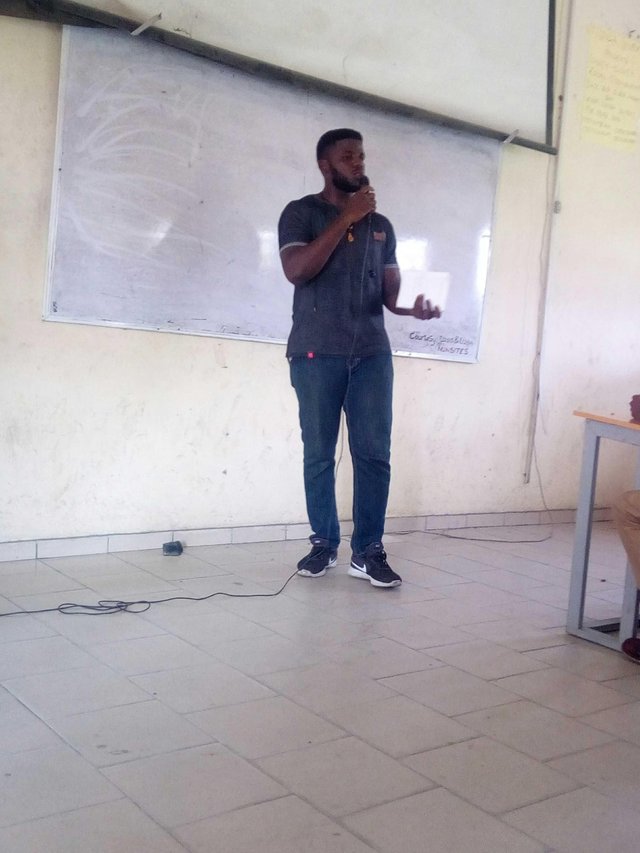 The first speaker @francistagbo talking about plagiarism and why it should be avoided.
He further cautioned newbies that a comment from cheetah is more than enough to send other steemians away from your blog.
Watch the video for more details as he shared his personal experience about plagiarism.
---
It was the first Official Steem9ja MeetUp and I am more than proud to present it to you.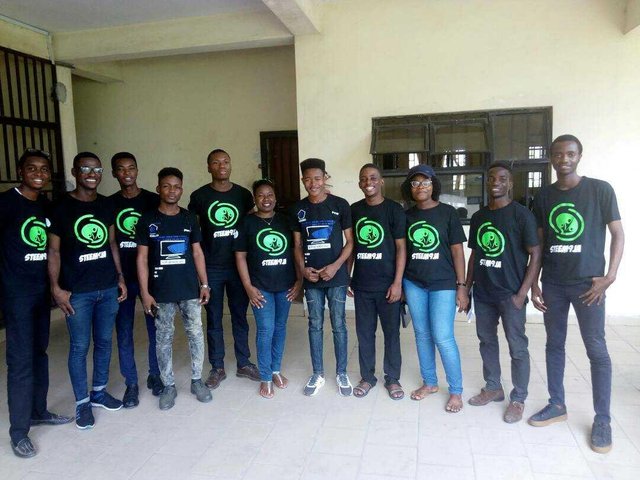 The Technical Team of @steem9ja and Organizers of the Meet-Up
Steem9ja is an ongoing community project that is aimed at promoting steemit among Nigerian youths. In the light of this, steem9ja intends supporting quality write ups of steemians, encouraging new steemians, guiding new steemians and helping the steemit community at large to grow in significant ways.
Steem9ja aims at helping the unemployed and undergraduates earn while in school and in search of a job. We hope to achieve this by helping them and teaching them how to post original content and get duly rewarded.
Steem9ja aims at discovering Nigerians who have talents and can impact to steemit community and the world at large positively.
From Steem9ja Original Post Here
Details of the Meetup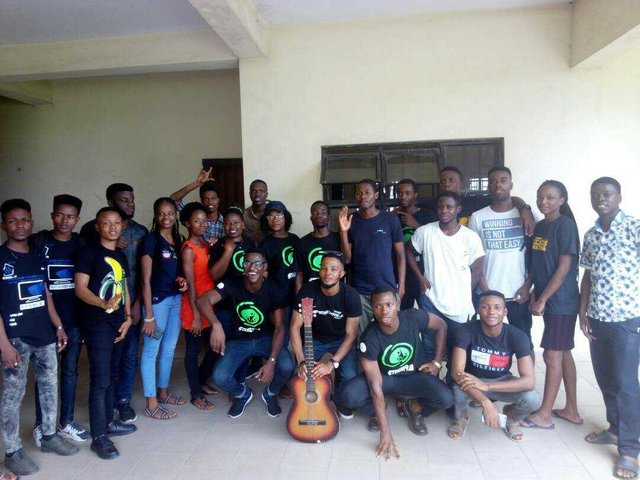 Members of Steem9ja and Newbies who attended the Meet-Up
The Meetup held YESTERDAY, 10th March, 2018

Time - 10:00am GMT+1

Venue was the University of Port Harcourt, Faculty of Clinical Sciences, Nigeria
Find on Google Maps -
https://goo.gl/maps/GFUxQmAgaSt
---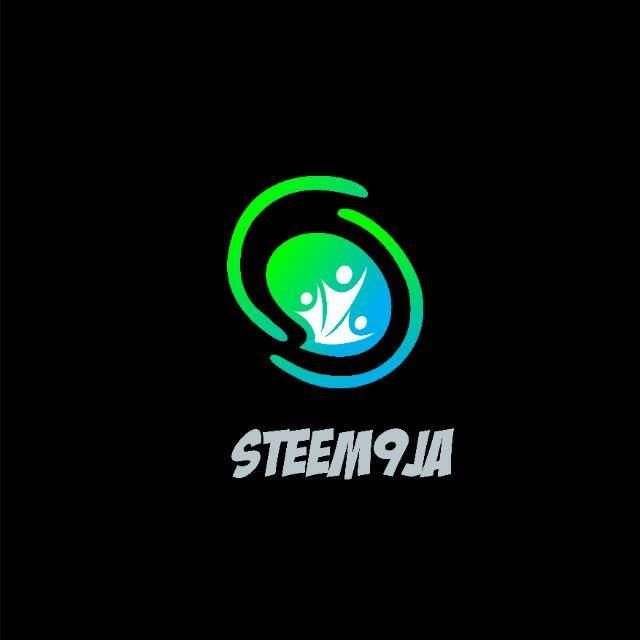 More stories from the meetup will be coming to you shortly in other parts.
Happy Steeming
The•Hooded•Pantomath reports.
My video is at DLive